3 sex positions to try if you want to conceive a boy
If you want to get pregnant with a boy, then try these orgasm guaranteed sex positions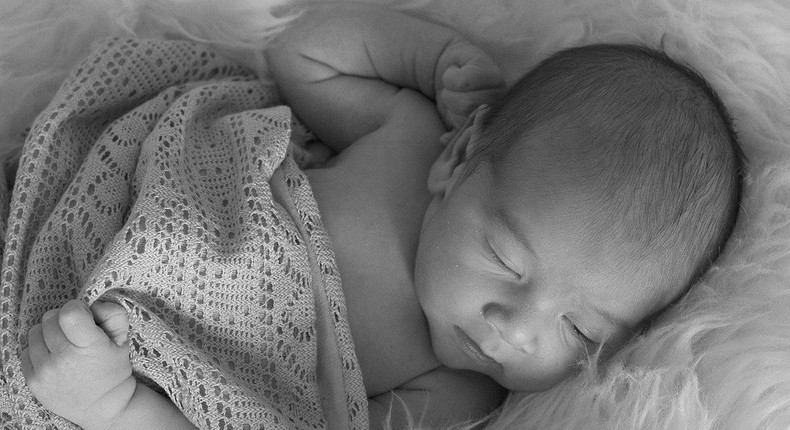 Doggy style is a universal favorite sex position and its idea for couples who want a cute baby boy.
This sex position allows for deeper penetration, and consequently, during ejaculation, the male sperm get deposited closer to the cervix. Most sex experts have revealed male sperm are faster, but they don't live as long as females do, so the less distance they have to travel, the better!
Get your groove on to try some standing sex position tonight because it takes the energetic couples to conceive a male boy.
This position similar to the like doggie style enables deep penetration and is also thought to give the faster male sperm an advantage seeing as sperm must swim against gravity to get to the egg. It's worth a shot if you're hoping for a male.
This position has been highly recommended because of its deep penetration capabilities.
The man lies down flat on his back with the girl on top. But here is the twist, instead of facing the man, the woman faces the other side.​
Like the other positions described, the woman is expected to have an orgasm first and the sperm deposited close to the cervix.
JOIN OUR PULSE COMMUNITY!
Recommended articles
And it is a...Celebrity couple Nameless and Wahu reveal baby's gender
Heartbreak as Tems unexpectedly cancels Nairobi concert
Wahu, Nameless dazzle in beautiful baby bump shoot [Photos]
Betty Kyallo, Bahati among headliners for all-white-themed comedy show
Interesting history of influencer marketing in Kenya
5 ways to have more mind-blowing s*x in your relationship
Details of cosmetic procedure behind Kate Actress' new body [Video]
Here's why sleeping with your phone in bed can affect your health
Body count: Stop asking your girl for it, you don't need to know