Nairobi Diaries Actress Bridget Achieng is pregnant and she has been flaunting her Baby Bump in exquisite photos on her Instagram page.
Ms Achieng, announced her pregnancy on August 8, with a beautiful post via her social media, saying that she had prayed to have a child and God answered her prayers.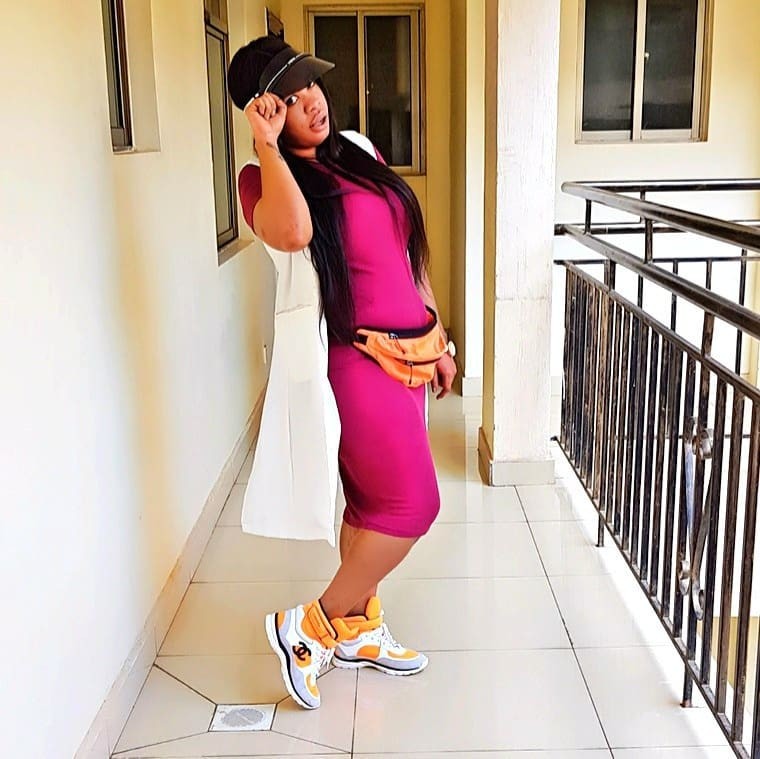 She went ahead and said that she was 13 weeks pregnant and she would be due in February next year, as she thanked her friends and family members for the support they have accorded her.
"For this child I prayed; and the lord has given me my petition that which I asked of him" (1st samuel 1:27) . To my babies God mother  Thanks for making sure I don't miss doctor's appointment. To all my friends and family thanks for the support and prayers.. All through GOD bless you,"  shared Bridget Achieng.
Photos