We are used to Akothee 'bodying' her enemies and poking fun at her daughters on social media but she recently showed a softer side when it came to addressing her daughters.
In a lengthy post Akothee warned her 3 daughters against dating celebrities and rushing into relationships. She also expressed remorse about being in multiple failed relationships and having 3 baby daddies and advised them against it.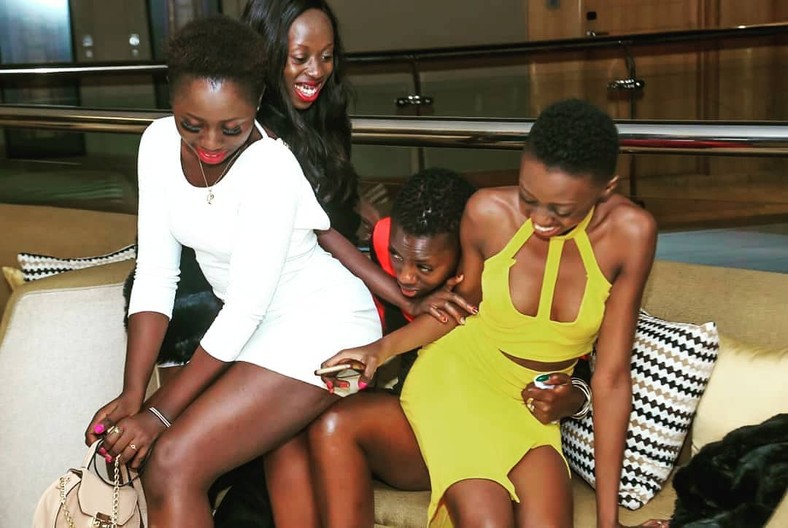 "Age is now separating us I don't want to let you go my best friends, just know that wherever you go whatever you do, discipline is paramount, never settle down for a man who doesn't love you, never force yourself into toxic relationships, never wait for any man to pay your bills they will hold you ransom, never listen to a man who asks you to have a child without a stable income, that's a storyteller , A responsible man who wants a family , should first look for a stable job and a roof over his head, how would you get pregnant for a man living with his brother, mother auntie, you think you and the baby are welcome too?" read part of her post.
The 'Lotto' singer then cautions she daughters against dating celebrities as fame is fleeting and does not pay the bills."Don't fall for celebrities , fame comes and goes , don't come bragging to me that you are carrying a celebs pregnancy simply because he is famous, I will beat you up and squeeze that stomach , you know me , fame doesn't pay bills , don't mess your life at an early stage ! I am your mother and in my mid-thirties I am still hot, I choose who to date I am never picked, just giving you 2 more years and then I start living my life and enjoying my life with the love of my life."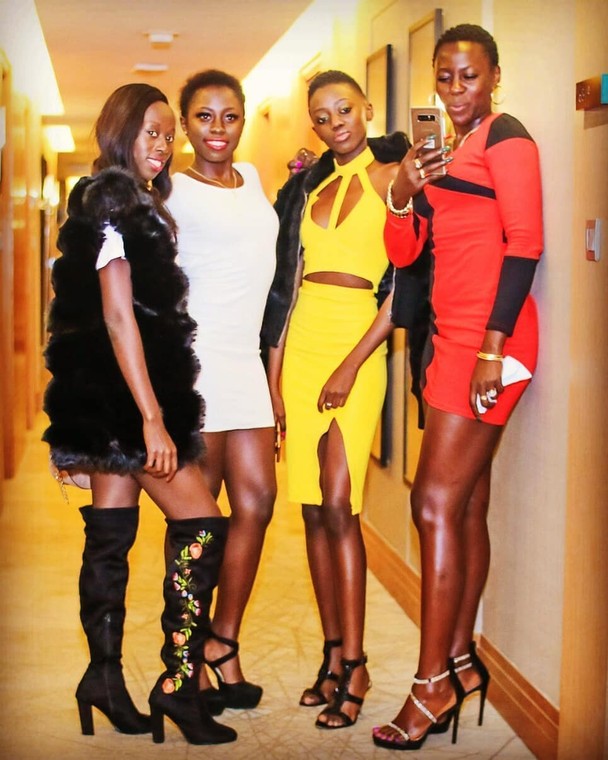 Akothee then expressed regret for rushing into relationships in the past and cautioned her daughters against it.
 "How I wish I was a bit patient, I would not have landed into so many multyfailed relationships, please don't end up like me with several dads , I don't think you are brave enough to face & tackle 3 men , women cry for 1 man for years Akothee is here with supermarkets of baby daddies. It looks funny but it needs a sober mind and a risk taker, life must continue my love, that boy whispering in your ears "I need a baby because I love you" is lying he is horny he just wants sex, @rue.baby @fancy_makadia @veshashillan #tableshaker"