Renowned Gospel Singer Rose Muhondo has been requested to go back to her Country (Tanzania) days after a video of her being prayed for in Nairobi by Pastor James Ng'ang'a went viral.
Tanzanian Music Foundation (Tamufo) through its Secretary Stella Joel are demanding Ms Muhando to be taken back home so that they can accord her with the required treatment.
"As an agency mandated to look into the welfare of musicians in Tanzania, we have decided to seriously look into her claims. In that viral video, she accuses her former manager, Nathan, of very bad things. Her claims paint a bad picture of our industry," said Ms Joel.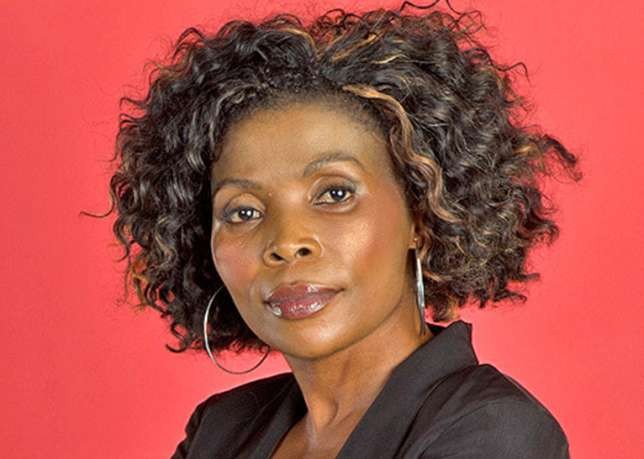 It also wants her to record a statement explaining why she accused her manager of being behind her woes.
"It is true that Rose Muhando is ailing, and the music foundation has already contracted doctors from Apollo Hospital in India to attend to her. The medical experts are already in Tanzania," added Ms Joel
This comes after a video went viral showing Ms Muhando being rid of demons by Neno Evangelism Center Bishop James Ng'ang'a.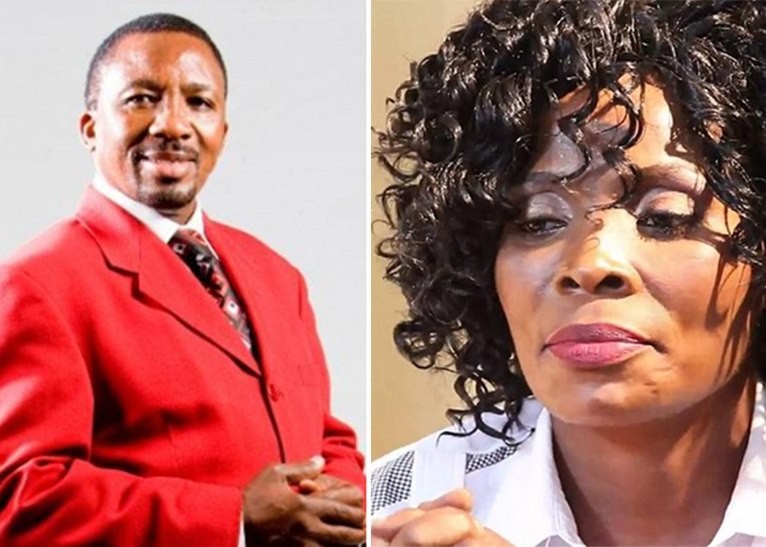 Ng'ang'a refutes demon claims
Pastor Ng'ang'a,  however refuted claims that he was casting a demon out of Muhando. In a phone call with Hot 96, Ng'ang'a said "I wasn't casting demons out of the musician. She was unwell. She, therefore, requested for spiritual healing from me. I only facilitated that. Rose Muhando is like a patient in a hospital. Do you usually call the doctor to inquire about the health details of a patient you are not related to? No, you don't. So, kindly keep off the Rose Muhando issue."
Things have not been so rosy for the Nibebe hit-maker for two years now.