Nairobi Governor Mike Sonko has given an update on how boxer Conjestina Acheing is fairing on after being taken to a rehabilitation Centre.
On Tuesday, Sonko's team, through the County Alcoholic Control and Licensing Board, visited Conjestina at Eden House in Nairobi, where they offered financial and material support to aid in her rehabilitation process.
Suleiman Bilali
In his statement, Sonko mentioned that Suleiman Bilali, another Boxer who also fell from grace to grass had been admitted at the Rehab to help him recover from Alcoholism.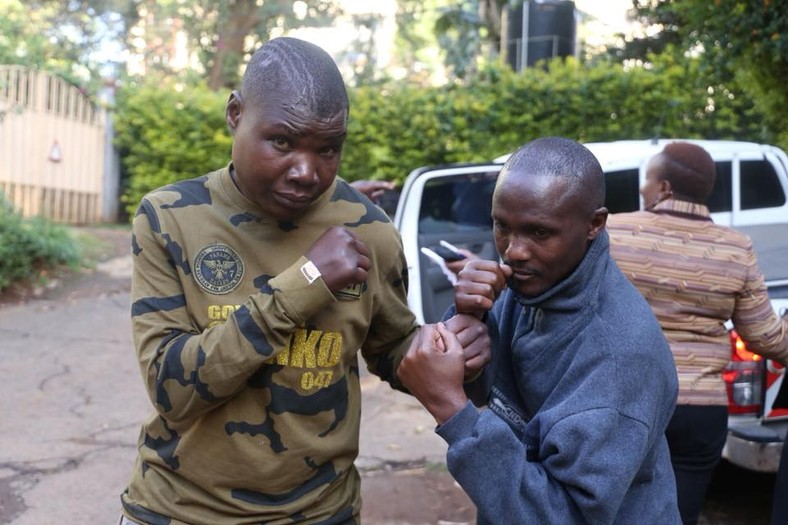 "Earlier today, the Nairobi City County Alcoholic Drinks Control and Licensing Board offered financial and material support towards the rehabilitation of former boxing champions Congestina Achieng and Suleiman Bilali. The two veteran boxers are recovering well at the Eden House Foundation in Nairobi where they're receiving good care from experts" shared Governor Sonko.
On November 2nd, Sonko airlifted an ailing Conjestina Achieng from Kisumu to Nairobi for rehabilitation purposes and medical attention, promising to give her a job once she is treated.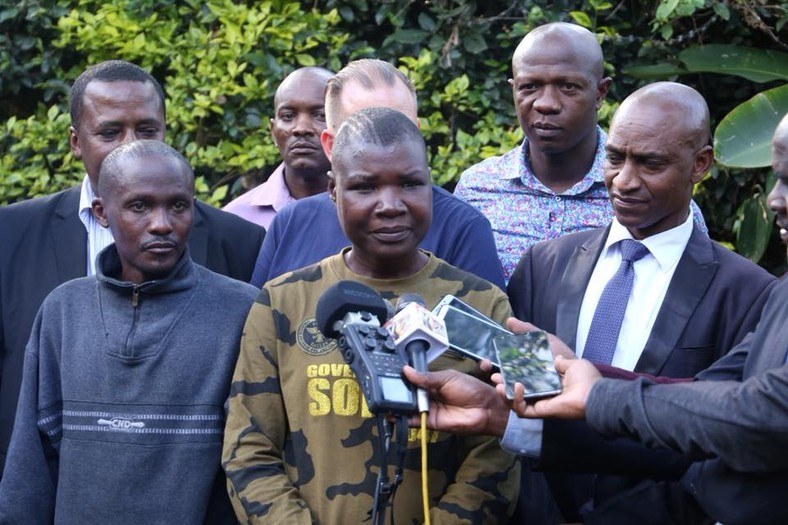 Airlifting Conjestina from Kisumu
"My team is currently airlifting ailing veteran female boxer  from her rural home in Gem, Siaya County for treatment in Nairobi. I'll ensure she's fully rehabilitated and treated before she's assisted to get a stable job,"  shared Governor Sonko.
On the hand, Bilali, a renowned light flyweight boxer who represented Kenya numerous times at international competitions, was also rescued while living in poverty in Muthurwa.
The former boxer used to survive on handouts and hustling by selling second hand clothes and shoes.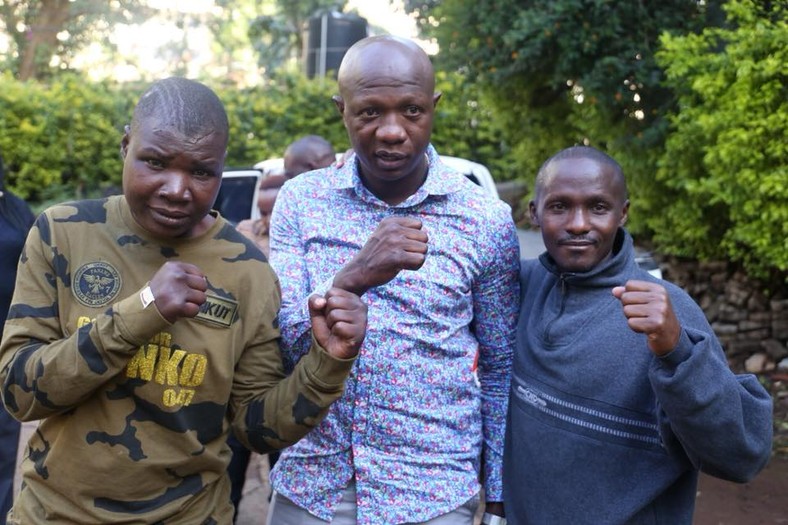 Mental Condition
A mental condition brought on by a head injury sustained in an accident during a training in 1998 almost shattered the two-time African champion's life.
Bilali, a former General Service Unit officer said his greatest pain was being discharged from duty, empty-handed on medical grounds after 15 years of service. He is, however, recovering well at Eden House alongside Conjestina.
Photos of a well recovering Conjestina excited a section of Kenyans who have overwhelmingly sent their gratitude to the Nairobi Governor for helping the boxers.