7 steps to make your make up pop like a celebrity
Follow these guidelines to look like your favourite celebrity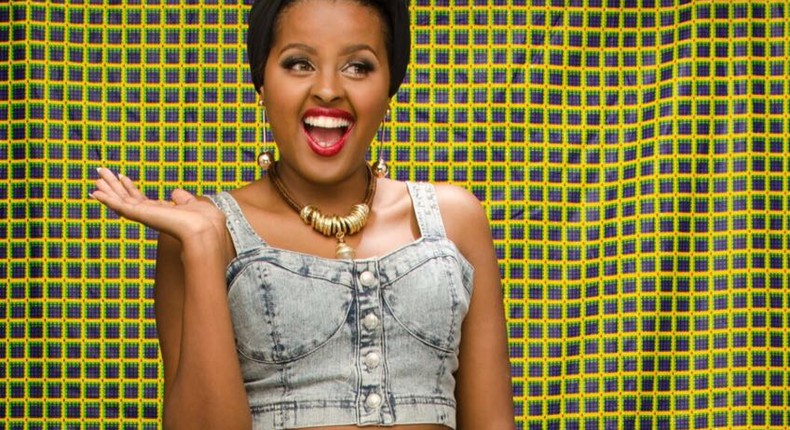 Is there a standard procedure for applying make-up?
This is the most debated question in the world of beauty and while no particular format has been cast on stone, there are a few things you must consider when applying your make up.
This gives you a smooth slate to work with. This includes primer for your lips and eyes too. It also helps the make-up stay longer.
Shaping and filling eyebrows is a critical step with high risks of messing up. That is why you want to start there. You can use concealer to clean up the edges. Choose a color closer to those of your eyebrows for a more natural look.  If you're into the extra colours, then work on your eyeshadow next. Add eye liner at this time and mascara too. However give it a few minutes to dry up before you continue with the rest of your face.
This literally gives foundation for the rest of your make up. If you're not up for a full on foundation for an everyday look then look for a BB cream.
You could use it for the primer but adding concealer to your foundation especially around the eyes helps hide the stubborn imperfections that tend to show after a few hours with make up.
This helps by giving you a beauty glow. Let it come before the blush. You can dust it along your forehead, down your nose, over your cheekbones and chin.
If you're applying it with a bronzer then dust it over the same areas (No, not the forehead) . If you're using it alone then brush it over your cheeks and sweep it back to your hairline.
If you're using gloss then the lip liner comes first so that the gloss can blend with it. However, if you're using lipstick then it comes after to help define and perfect the shape of your lips.
JOIN OUR PULSE COMMUNITY!
Recommended articles
Tears & emotions: Kenyan lady working in Lebanon goes viral in emotional farewell
TikTok 'orange peel' relationship test - 3 dating experts discuss the psychology behind it
Just 1 minute of squats can boost concentration & improve decision-making
6 astonishing facts about December that will blow your mind
6 practical ways to deal with toxic parents
70-year-old Ugandan woman gives birth to twins
10 personal spaces every partner should respect in a relationship
5 survival tips for single people this festive season
5 things every woman wants for Christmas