Meet the Kenyan man who's been dressing NBA players
Born in Kenya, internationally acclaimed fashion designer Zedekiya will launch Narok NYC Men's wear line in Nairobi.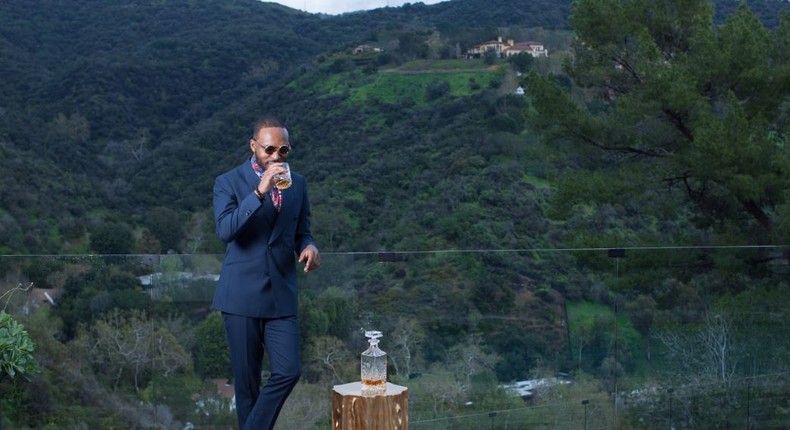 Born and raised in Kenya, Zedekiya Lukoye has made a name for himself in the global fashion industry.
He moved to New York where his love for fashion flourished into a successful business that has seen him dress international sensations such as Nick Canon, Super Model Tyson Beckford and various NBA players who will be in attendance during the launch.
On 30th June, Zeddie will be launching his Narok NYC Men's wear line in Nairobi.
Is he the next big thing?
Drawing passion from Kenyan heritage, Narok NYC is a true bespoke/ made to measure  craftsmanship. With his already established reputation with Hollywood A-listers, Zeddie's men's wear line boasts  perfect to fit ensembles for men with a knack for style. Already, top brands such as BMW, Kenya Airways are in line to sponsor this success timebomb.
The launch will be held at Simba Corp Aspire Centre.
JOIN OUR PULSE COMMUNITY!
Recommended articles
7 weird things men find attractive in women
9 feminine hygiene tips every girl should know
10 outdated gadgets that will make you nostalgic
Fashion designer Diman Mkare announces expecting first child [Photos]
6 tips to enjoy rest when struggling to slow down
These are 5 top signs of fake love in a relationship
How to Deal With Carpal Tunnel
10 unwritten rules for healthy social relationships
How ex-Presidential staffer turned school into a luxury resort [Photos]