Whether you are too broke to get yourself some kiwi or you forgot to buy it, you have no reason to walk around with cracked shoes. Not when there are so many alternatives to shoe polish most of which are just in your kitchen.
If you ever ran out of your shoe polish, try out these alternatives:
1. Banana peel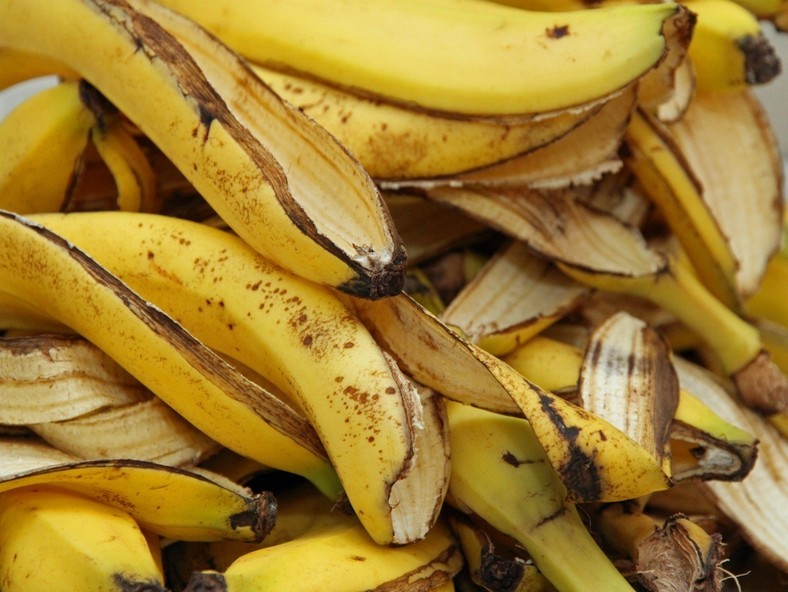 Let's say you don't have 40 shillings to buy shoe polish but you have 5 bob left in your wallet. Get a banana from the kibanda, eat it up and spare the peel. Then use the peel to shine up your kicks and march with confidence like you just polished them with the most expensive shoe polish.
2. Olive oil and lemons
Most kitchens already have these two ingredients. Sprinkle some olive oil on your shoes and let them sit for some minutes. Then wipe off before rubbing it with lemon drops for improved shine.
3. Vegetable oil
Even though you have no olive oil, you sure must have some vegetable oil in your kitchen. It does wonders.
4. Body lotion
If you still have some lotion left, share it with your shoes. Don't be too generous with it though as the shoe may be left greasy. Rub some lotion using cotton and wipe out any excess amounts for a good shine.
5. Hair gel
You will need very small amounts of hair gel to have the job done. Use a cloth to rub the gel on your shoes vigorously until you get the desired results.