5 satisfying advantages of staying up late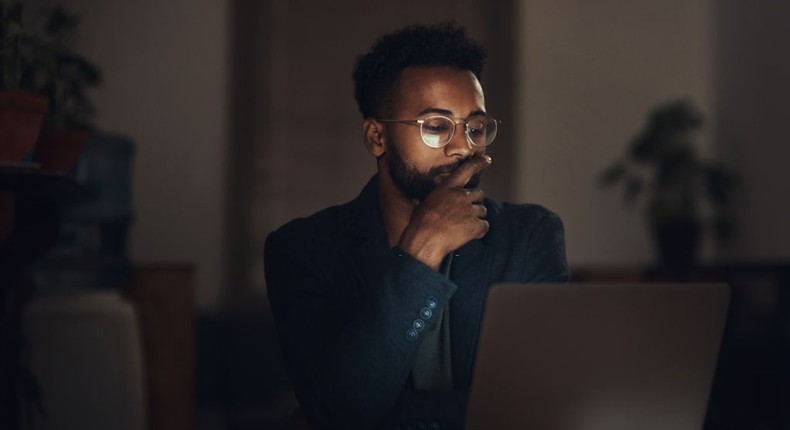 Going to bed early has a surprising number of benefits.
For night owls, the idea of going back to bed is simply unimaginable.
Here are a few benefits of being a night owl.
1. Creativity and originality
People who stay up late have been shown to produce more creativity.
2. They can work for longer
People who are up and running in the morning are prone to tire easier.
Night owls have been shown to exhibit more intellect than their counterparts.
Night owls may have to endure the day but they get a burst of energy in the evening. Therefore appearing to be able to do more in the course of a day.
Night owls have more time to destress in their day.
JOIN OUR PULSE COMMUNITY!
Recommended articles
He makes me feel indebted and then I apologize for trying to break up: This is how manipulative men thrive in relationships
Here are 7 things your partner does not need to know about you
4 common mistakes that lead to boredom in a relationship
Here's what to do when a guy won't take no for an answer
Why I'm no longer talking to slim people about body positivity
Millie Odhiambo lectures baby mamas for extorting their spouses
Guys, here are 15 truths your girlfriend never wants to admit to you
4 side effects of being a virgin for too long, according to research
Why do men get so, so angry when they're cheated on?