5 satisfying advantages of staying up late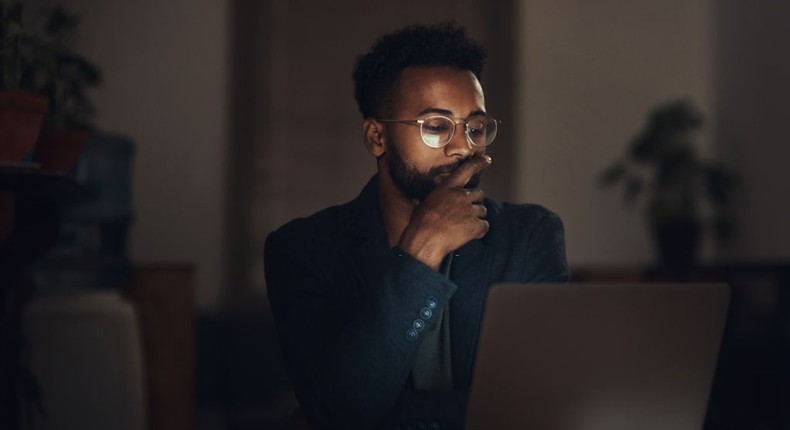 Going to bed early has a surprising number of benefits.
For night owls, the idea of going back to bed is simply unimaginable.
Here are a few benefits of being a night owl.
1. Creativity and originality
People who stay up late have been shown to produce more creativity.
2. They can work for longer
People who are up and running in the morning are prone to tire easier.
Night owls have been shown to exhibit more intellect than their counterparts.
Night owls may have to endure the day but they get a burst of energy in the evening. Therefore appearing to be able to do more in the course of a day.
Night owls have more time to destress in their day.
JOIN OUR PULSE COMMUNITY!
Recommended articles
5 things people don't consider as cheating but actually is
Avocado: The health benefits of this fruit are priceless
​Turmeric: 6 unique ways to use this ingredient
5 body language signs you're about to break up
5 parenting tips to raise children in the digital age
Why men hurt more than women after breakups
Meta outlines new measure to protect teens from bullying
Guide to surviving the 2022 World Cup for people who don't care about football
For women: Here's what wearing makeup to the gym can do to your skin