Ladies, by now, I'm pretty sure that you have seen fashion IT girls rocking goddess locs. It's kinda like the hottest braid style in town, even though its not a new style.
Actress, Meghan Good can be credited for popularizing the style which is one of her favs as we have lost the number of times that we have spotted her rocking the style.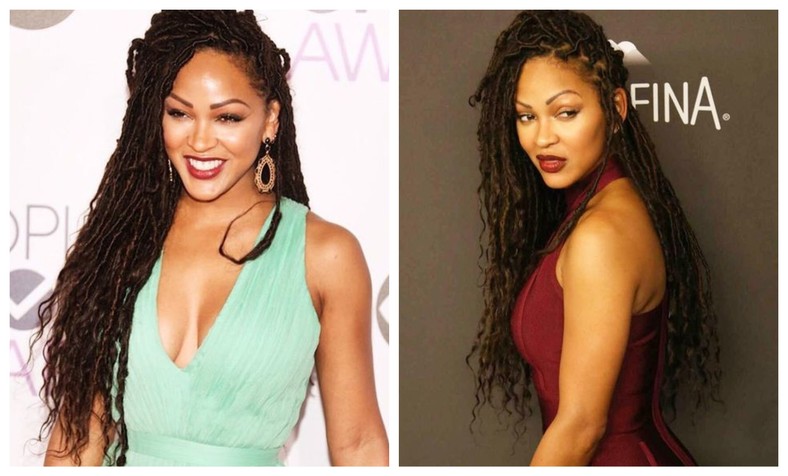 ALSO READ: Step into the festive season with these stunning Ombre braids (Photos)
Goddess locs are not only stylish but also uber trendy and I love the fact that they're not your average braid style. There's something so boho-chic about the locs. While there are many goddess braid styles out there, we will focus on the locs style for now. Basically, this style is just similar to the faux locs that are quite common, albeit, the goddess locs are achieved by merging two different hair textures to achieve curly edges. To have a perfect outcome, you do need to ensure that you're going to a hairdresser who has prior experience in fixing goddess locs and also one that can advise you on the best braids to buy, depending on the look you want (whether shiny or rough) so that you do not end up looking some typa way. Just like many other braid styles, you can choose to have super lengthy goddess locs or a short bob style, merge two colors such as blonde and brown to achieve color 'bronde' or even go for a more vibrant pop of color for instance such as Burgundy. Here's a little inspiration on how to rock goddess locs.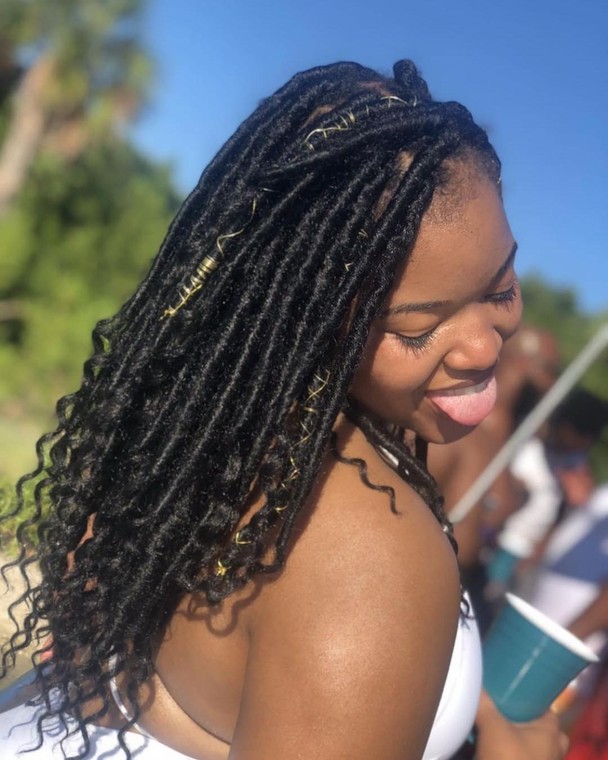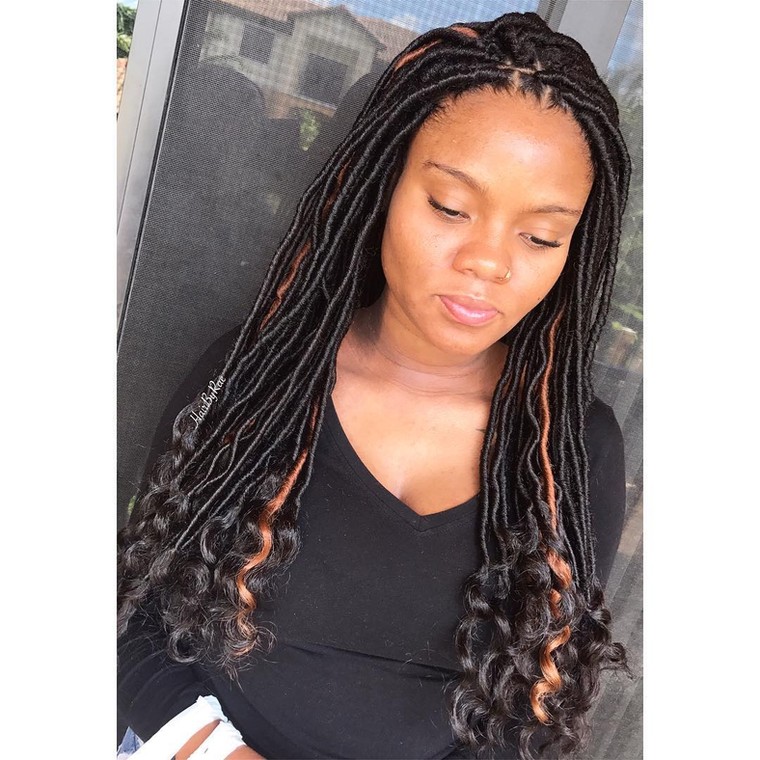 ALSO READ: These photos will make you want to try out the spring twists hairstyle ASAP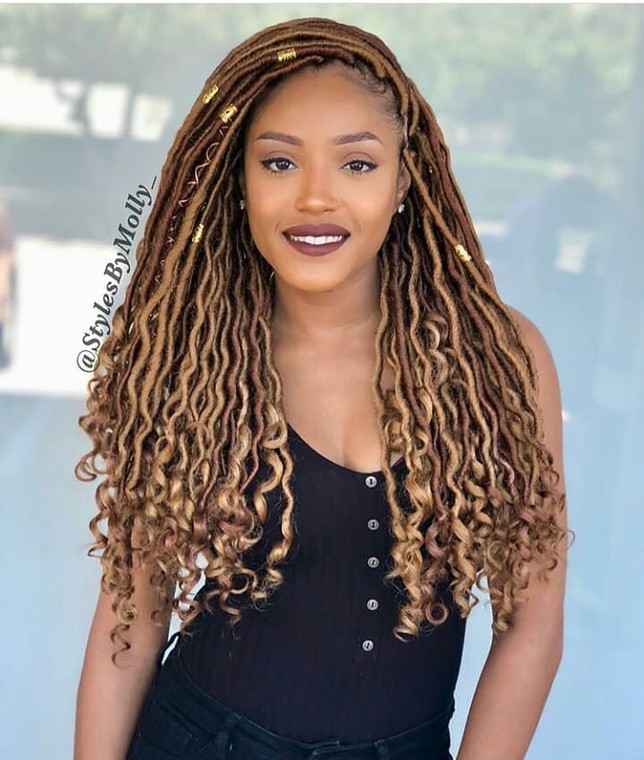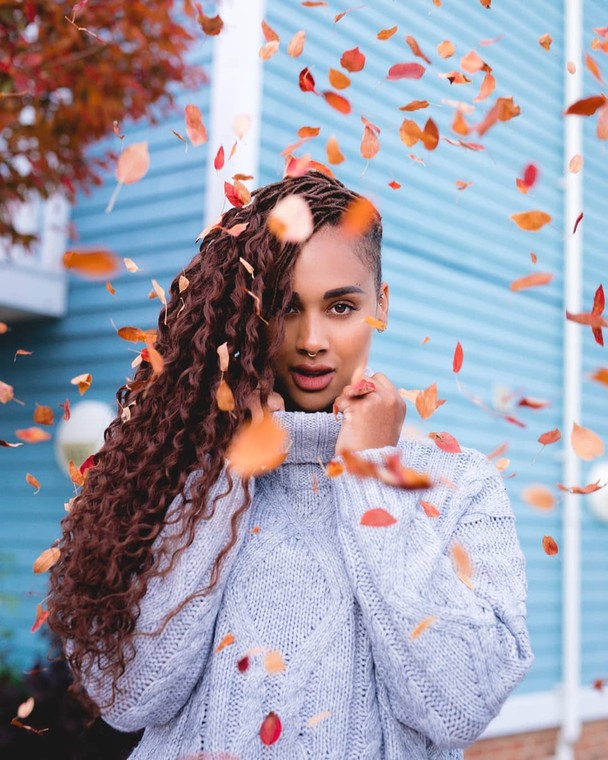 ALSO READ: Looking for a new braids style? Try these braids with bangs (Photos)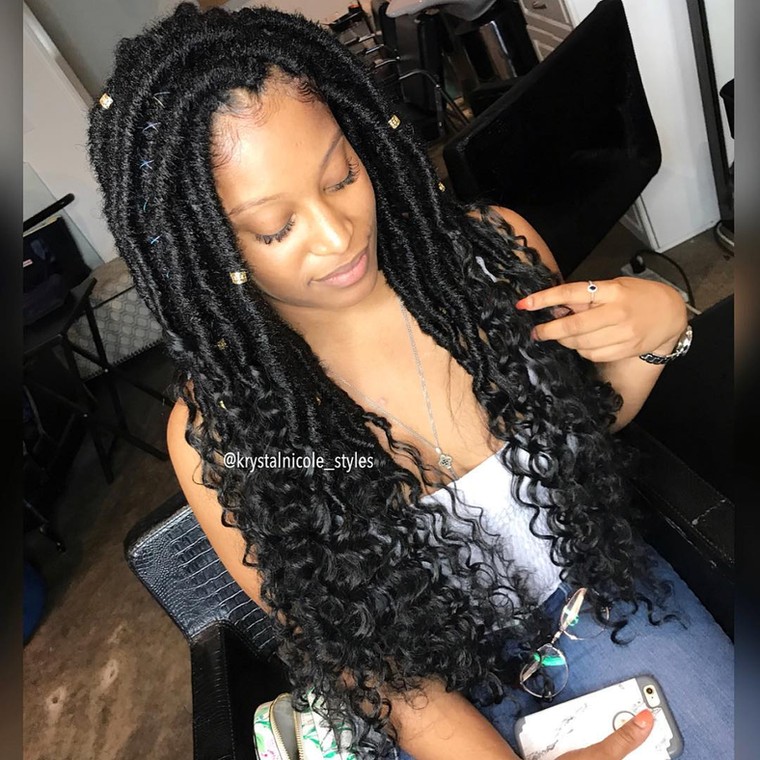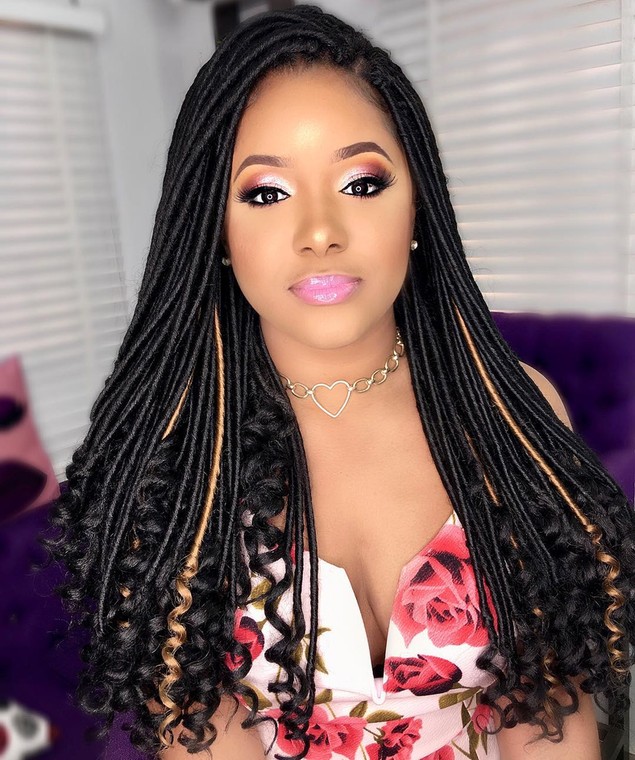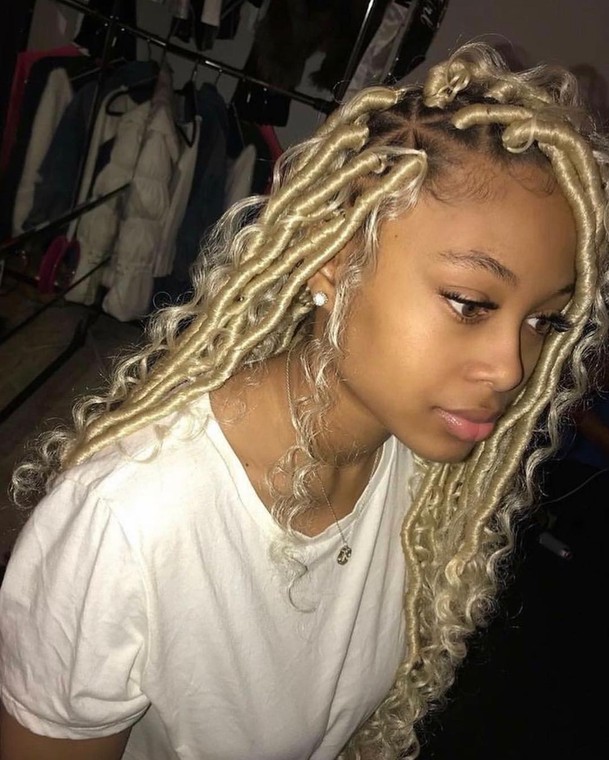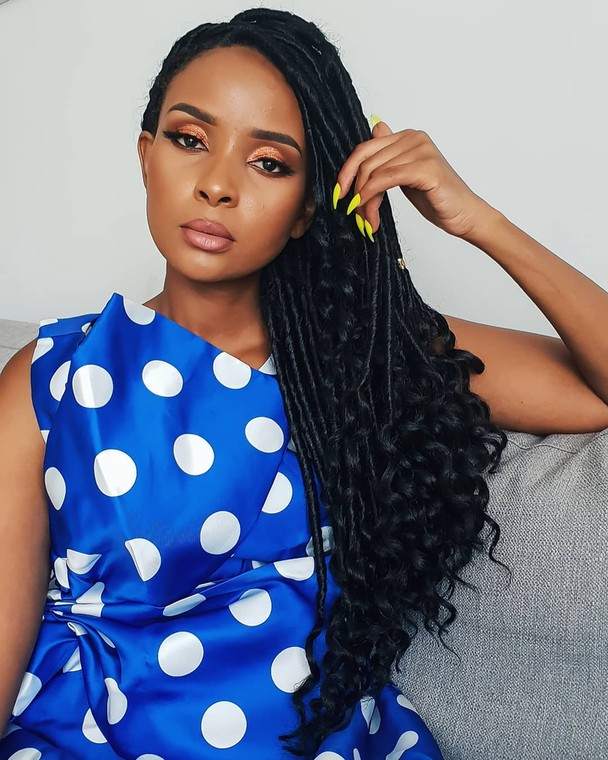 ALSO READ: 10 stunning cornrow styles to try out before the year ends (Photos)