Weight loss? 5 important things to know before embarking on this journey
Managing weight is not an easy task. We all want to get rid of those extra kilos without much struggle.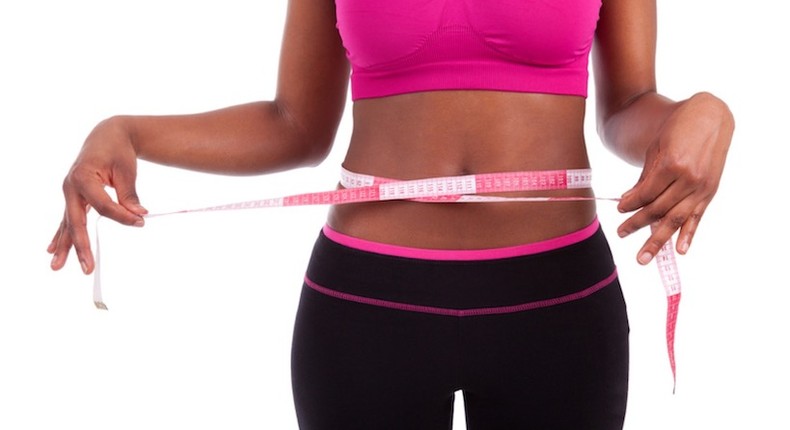 Thus, we look for the easiest possible solutions online to help us shed weight.
Studies have found that regardless of the type of diet a person follows, the results only begin appearing after a year.
Therefore, it is important to keep some crucial points in mind before you begin the hard journey of losing weight. Here's what to know:
Many of us think following a strict diet will help us get rid of weight. Although a healthy diet promotes good health, it isn't enough for weight loss. Along with diet, one strictly needs to perform physical activity. Exercising will not only provide quick results but will keep you away from medical troubles. You can opt for dance, swimming, or even yoga.
Starving is a bad idea if you are planning to lose weight. It is extremely important to take proper nutrition and restricting yourself will lead to deficiencies. In extreme cases, one can fall sick, or even faint.
Many doctors and experts have often emphasised the need to have a good 8 hours of sleep for a healthy routine. Little did you, sleep also plays a crucial role in the weight loss journey. It balances the levels of cortisol, a hormone related to stress, which is known to be one of the major causes of weight gain.
Foods with high content of protein can help in the weight loss game. Consume meat, fish, poultry, eggs, legumes, and soy products in your daily diet.
Consuming at least 8-10 glasses of water daily will not only keep you hydrated but will also help in burning more calories and reducing your appetite.
JOIN OUR PULSE COMMUNITY!
Recommended articles
OctobaFest Kisumu edition: A harmonious fusion of music, fun, & economic boost
When women don't wash their bras often, these 5 things happen
3 easy ways you can increase your daily protein intake
It's dangerous to rest your legs on a car's dashboard, here's why
El Nino threatens Kenya's fight against Cholera
10 reasons Walker Town Nairobi was a spectacular showcase of event excellence
Here's why guinea fowls make great security guards
5 cute animals that are actually dangerous
Umlungu: Colourful history of a word used to describe white people in South Africa