6 foods you should never eat when pregnant
They could cause a miscarriage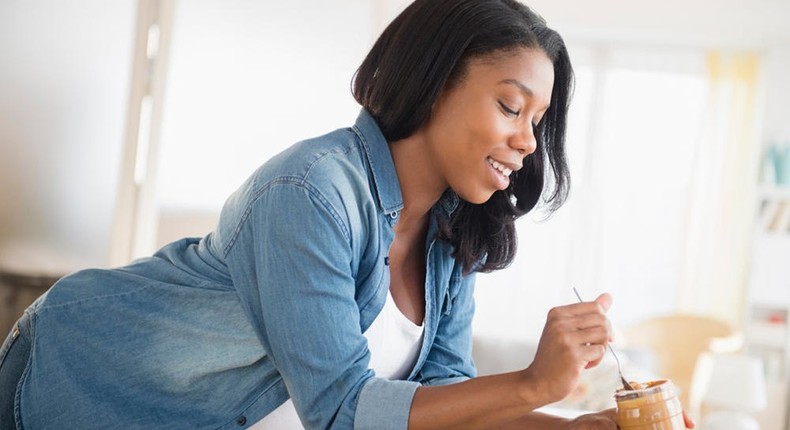 Pregnancy is a very critical period when you do everything possible to ensure both you and the baby are fine.
The body's immunity is usually low increasing the mother's chances of getting sick which can also affect the baby. Also, whatever you eat can also put you or the baby at risk.
Check out some foods you should avoid for a healthy pregnancy:
1. Raw or undercooked eggs
Eggs are great sources of proteins during pregnancy but you should ensure they are well cooked. Raw or undercooked eggs contain salmonella bacteria which causes food poisoning. While the bacteria may not affect your baby per se, it weakens your immune system affecting the baby's development.
2. Raw or undercooked meat
Whether poultry or beef, your meat should be fully cooked. So when you get nyama choma, ensure it's not pink or bloody. Undercooked meat contains toxoplasma parasite which could cause a miscarriage or fetal death during delivery. Uncooked meat also contains salmonella.
Whether it's fermented raw milk, it's a NO during pregnancy. Raw milk has no nutritional value and contain harmful bacteria such as listeria, salmonella and E.coli which are not only harmful to the mother but also to the baby.
Too much caffeine is dangerous especially during pregnancy. It increases the chances of miscarriage, premature births and low weight babies. Go slow on coffee, tea, energy drinks and other beverages containing caffeine.
Some fish that are high in mercury include shark, swordfish, tile fish, and king mackerel. Mercury affects the brain and fetal development. You can instead eat salmon, tuna and catfish which have low mercury levels.
This should be a no brainer but we gotta say it anyway. Even the least amount of alcohol can affect fetal development and you should simply keep off.
JOIN OUR PULSE COMMUNITY!
Recommended articles
Here are reasons why grooms cry at wedding ceremonies
5 ways to have more mind-blowing sex in your relationship
5 things you should never do to please a woman
Popular Nairobi lawyer Silas Jakakimba weds fiancée in star-studded ceremony [Photos]
What's the craziest thing love has ever made you do? 10 Nigerians share their drunk-in-love stories
5 medical examinations every couple needs before marriage
Different types of customers you will meet when working in customer service [Pulse Contributor's Opinion]
How to successfully shoot your shot [Pulse Contributor's Opinion]
Why won't my ex just stop texting me?