An 18-year-old Form Two student, Dennis Ngugi, was found dangling from the roof of PCEA Mothaiti Church in Gilgil, Nakuru County after he committed suicide.
Worshipers who had arrived at the church for a Sunday service were left in shock after discovering the body of the boy who was scheduled to be baptized on the same day.
According to Ngugi's family, he had talked about ending his life a number of times but they did not take the claims seriously.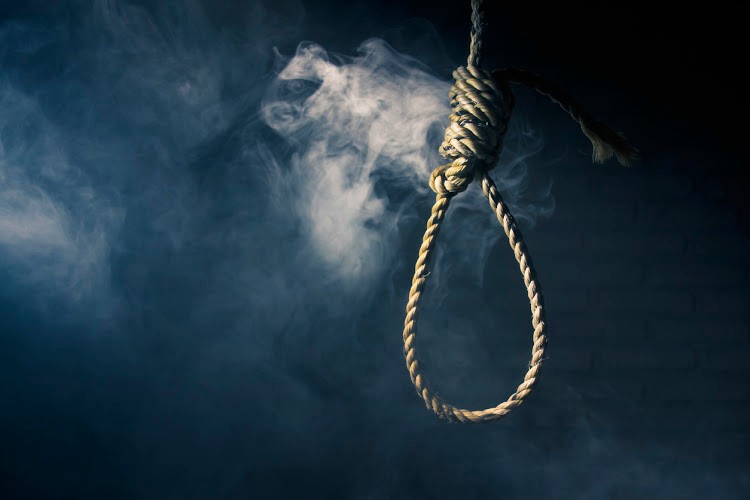 18-year-old Dennis Ngugi committed suicide at PCEA Mothaiti Church pulpit in Nakuru
Ngugi was abandoned by his mother at 9 months old
Ngugi's grandmother Jacinta Wanjiku narrated that she had raised the boy since he was nine months old after his mother abandoned him and refused to return for him.
"Ngugi dropped out of school after he got into a fight with a fellow student right before they did the final exam in Form Two and when I saw that I could not convince him to go back, we agreed that he would begin Form 1 again next year.
"The last time I saw him was on Saturday at 4 pm when he told me he had gone to church for the last class ahead of his baptism on Sunday, we noticed that he did not return that night but we assumed he had slept over at a friend's house. A friend from church called me on Sunday morning asking me why I had not arrived yet. She told me that there was a person who hang himself at the altar and I immediately knew it was Dennis," Jacinta narrated.
The troubled teenager allegedly left a will of his last wishes asking his uncles to take over his potato farm as well as his three chicken and his mobile phone.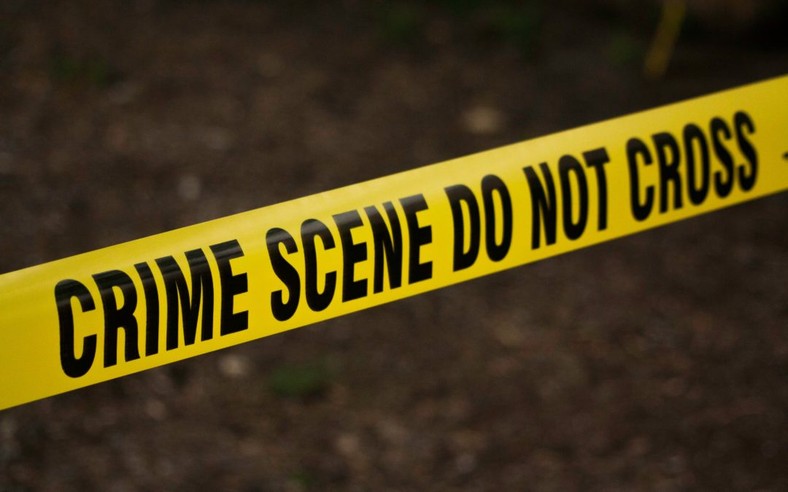 18-year-old Dennis Ngugi committed suicide at PCEA Mothaiti Church pulpit in Nakuru
According to his aunt Martha Muthoni, she saw Ngugi pen down the will but she was not keen to follow up assuming that he was doing some schoolwork.
"After writing the note, he tore the page from the exercise book and placed it on the cupboard in the sitting room before leaving. I did not realize what he was planning until the incident was reported.
"He never talked to people about anything that may have been about anything that may have been bothering him. However, he had vowed to commit suicide one day," she revealed.
The church sanctuary was cordoned off by police as a crime scene.