Journalist Jacque Maribe and her besieged fiancé Joseph Jowie Irungu on Tuesday caused a moment excitement after they had an emotional embrace while appearing for a hearing at the High Court in Nairobi.
It was the first time that the two had shown any sign of reconciliation since they were arrested and jointly charged with the murder of businesswoman Monica Kimani.
On Tuesday, Jowie also reached out to the Citizen TV reporter's mother and hugged her in a warm embrace.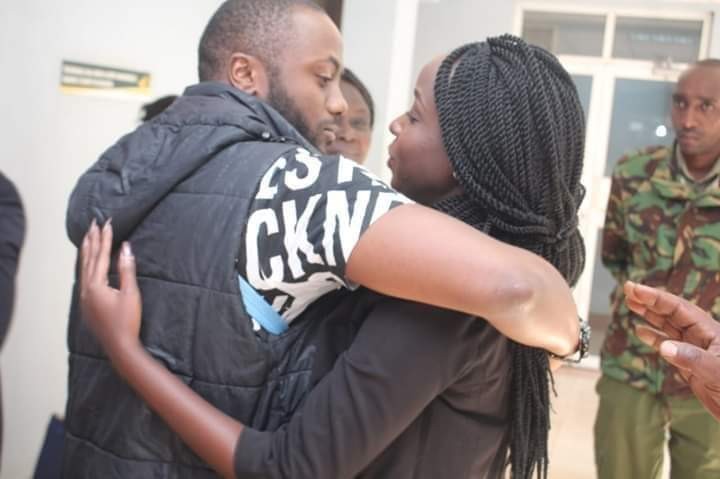 Maribe and Jowie Deny murder charges in Court
They both denied the charges with Maribe being released on bail while her fiancé has remained in custody at the Kamiti Maximum Prison.
While appealing for the presiding judge to release her on bail, Maribe denounced Maribe – saying she did not plan to continue living with him.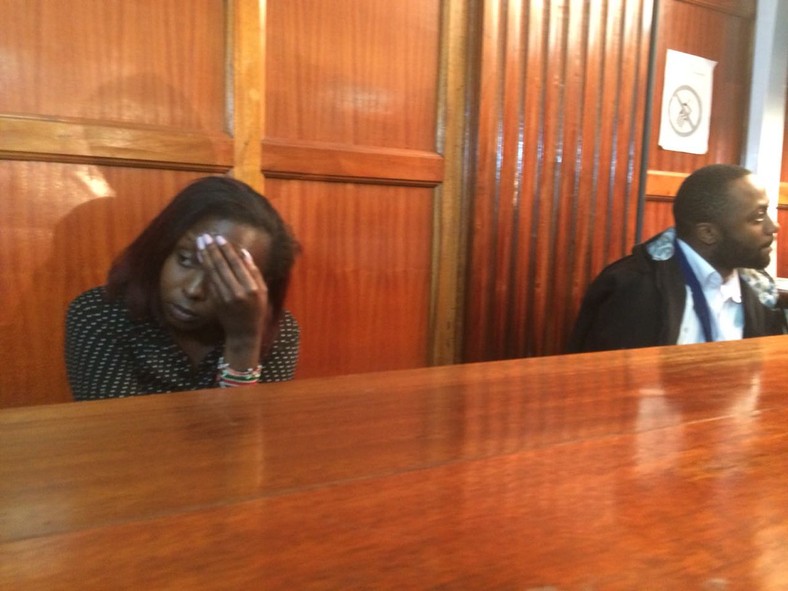 The Citizen TV journalist's submissions were listed as some of the grounds that Justice James Wakiaga denied Jowie bail, arguing that the suspect could not be released without the court knowing his abode.
The besieged couple had also continued to shun each other in the court hearings prior to the bail ruling, often avoiding small talk and maintaining little or no small talk.