Mombasa governor Hassan Joho who confessed to having a difficult child hood and even dropping out of school at some point has revealed a deal that changed his fortunes, turning him into a millionaire.
In an interview with Citizen TV's Lilian Muli, Joho divulged that the first transaction that changed his life came when he was 20 years old, cashing a 6.6 million shillings.
"My first transaction that changed my life I was roughly 20 years old. I remember I got a clearing and forwarding job and I cheque of 6.6 million.That is the first money that I saw and I was like-this is it." Joho said.
Afterwards, he diversified his businesses and ventured into pesticide and waste management.
He got a deal with Kenya Ports Authority and went on to do pesticide and waste management for KPA for about 5 years.
On allegations of being involved in illegal drugs trade and trafficking, Joho rubbished the claims.
According to the governor, the claims are founded on falsehood with the narrative failing to unearth any link to him or his family ten years down the line.
"Ten years down the line if there was some truth some kind of action would have been taken. You can't try to build on a narrative for ten years that has no ending.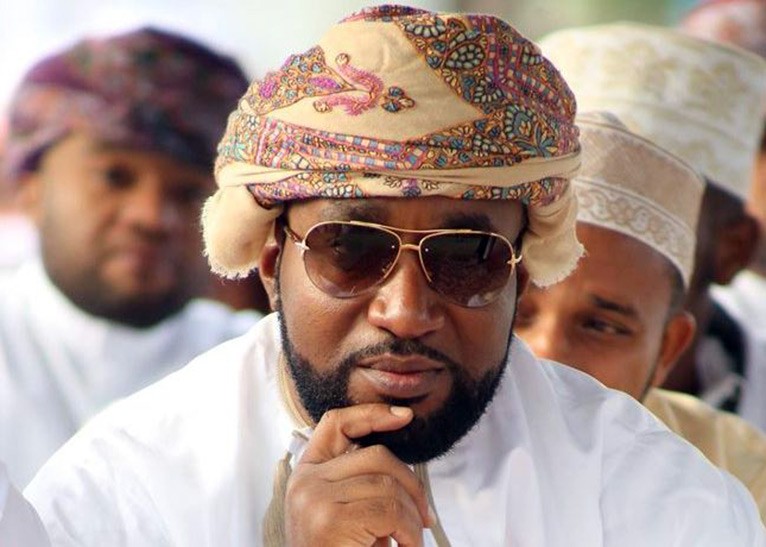 For me it's a non-issue because it has always been there…it's been played and played but it's getting nobody nowhere." Joho asserted.
Joho goes to court
Last month, Nandi Nandi governor Joshua Sang', MPs Oscar Sudi, Kimani Ichung'wah and Didimus Baraza alleged that Joho is involved in illegal drugs trafficking, prompting the Mombasa county boss to move to court.
In the legal suit, Joho accused the four of soiling his reputation, integrity and personality and that they are linked to his future political ambitions.
The suit papers read in part that "The defendants were motivated not only by extreme malice but also by other ulterior motives knowing very well Joho would probably contest future elections and indeed, the highest political leadership in the Republic of Kenya".