Neighbours to Hellen Kwamboka-the police officer attached to parliament, who was found murdered in her Umoja house on Saturday morning, have disclosed what transpired on the night she was killed.
The neighbours recounted that Kwamboka's boyfriend had come visiting on Thursday evening.
They stated that, on the fateful day, they heard commotions and screams of a woman in pain from the deceased's house.
The screams attracted a section of tenants at the apartment who went to check what was wrong but by the time they arrived at the deceased's house, all was silent hence they saw no need to enquire.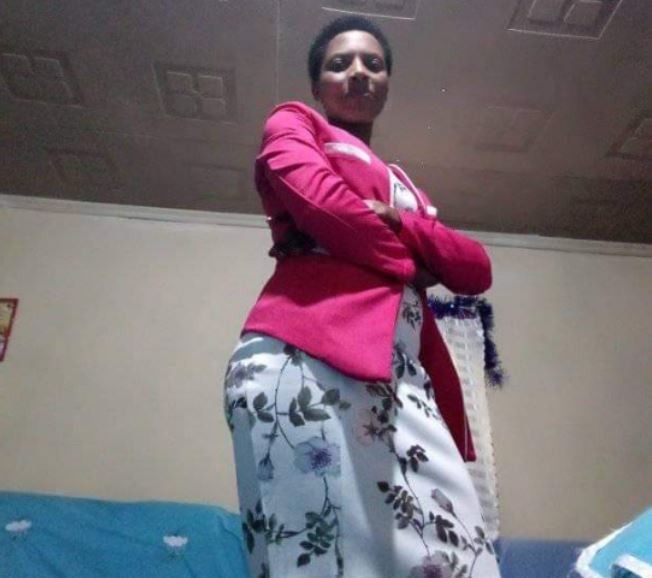 Hellen Kwamboka a Police Officer attached to parliament found murdered in her house
They mentioned that the couple would often fight and later resolve their differences, hence they took it as one of the usual fights they were familiar with.
"The two were, on several occasions, spotted or heard quarreling," said a neighbour.
According to their accounts, the suspect lived with Kwamboka in her house some time back before moving out of the woman's house "due to irreconcilable differences."
Kwamboka's body was found lying on her bed, with deep a cut inflicted in her head.
The deceased last reported to work on Thursday, May 23 and left for home at around 7pm.
According to Police, the deceased failed to show up at work on Friday prompting a search for her.
Detectives from Buruburu police station found her house locked from inside and when they broke in, Hellen's body was found lying in a pool of blood with a deep cut on the head.
Police said "blood stains were smeared all over the house."