Ex Sports CS Hassan Warrior was on Friday allowed to travel to Australia by a court after submitting a plea to attend to his sick child.
The embattled ambassador had on Thursday presented an application that sought to have the court review the decision to withhold his travel documents after being charged with abuse of office.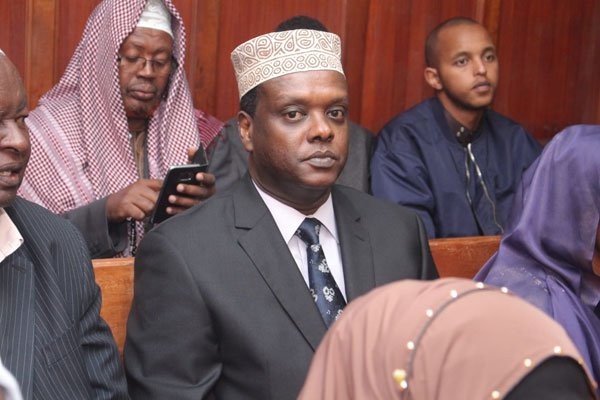 Wario, who is the Ambassador to Australia, further pointed out that he needed to see his family who he hadn't visited since October.
The document presented to the court read that, "I was appointed as the Kenyan ambassador to Austria and the permanent Representative to the United Nations which positions requires regular travel to advance country's interests and I am unable to carry out that function as my passports are deposited with the court."
The politician was however ordered by the court to hand back the passports by January 10 next year.
Rio Olympics Scandal
The former CS was charged with six counts of abuse of office in regards to the 2016 Rio Olympics scandal.
Wario together with athletics legend Kipchoge Keino were accused of wrongly facilitating travel expenses to Brazil for the Olympics that resulted to loss of public funds worth Sh55 million.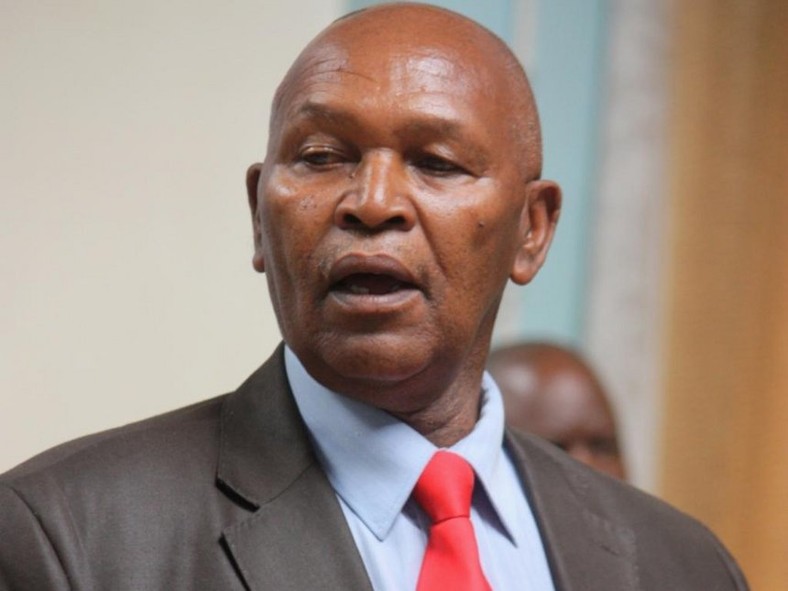 The Kenyan anthropologist was released on a bail of Sh1 million and a bond of Sh2 million after denying the charges that were levelled against him.