Governor Mike Sonko met President Uhuru Kenyatta on Tuesday morning which saved Nairobians from walking to various bus termini in the capital.
Reports by the Nation claimed that the order to lift the ban on matatus from entering the CBD came as a result of the meeting which happened after the announcement by Sonko.
Telephone Call
The State House meeting came before a telephone conversation with "higher authorities" upon which the statement lifting the ban was released.
According to the Nation, State House had intervened and Sonko had to make the announcement first before proceeding to State House with the Regeneration Committee.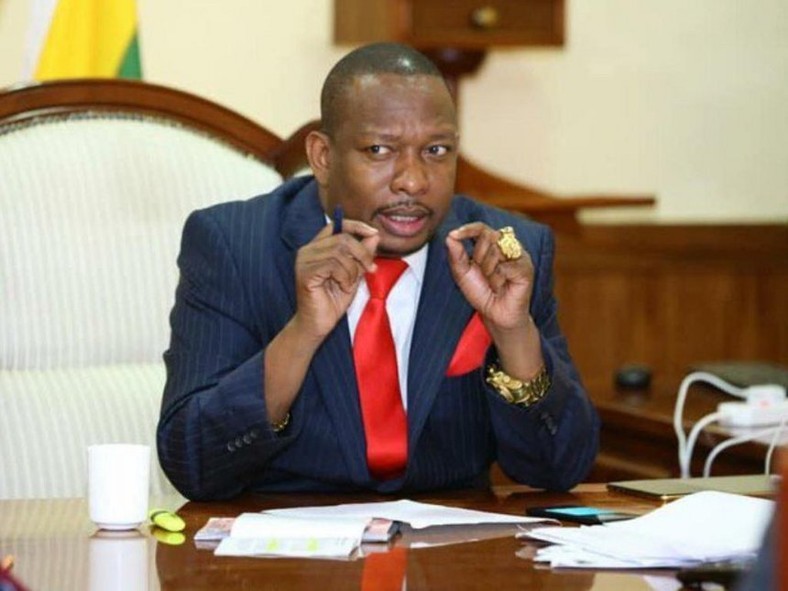 On Monday Sonko had been resolute that the ban would not be lifted. When he appeared before Senate he maintained that he had talked with the President on the availability of the NYS buses to transport the physically challenged and the elderly from their stages to the CBD.
However, during the presser when he lifted the ban, Sonko attributed his change of mind to the lack of a contingency plan.
Sonko stated that he wanted to allow for further consultations with all stakeholders in order to find a lasting solution to the problem of vehicle congestion.
Way Forward
"I have noted with deep concern the plight of Nairobi residents as a result of the ban, and hereby announce that the full implementation of this directive has been suspended with immediate effect," Sonko stated.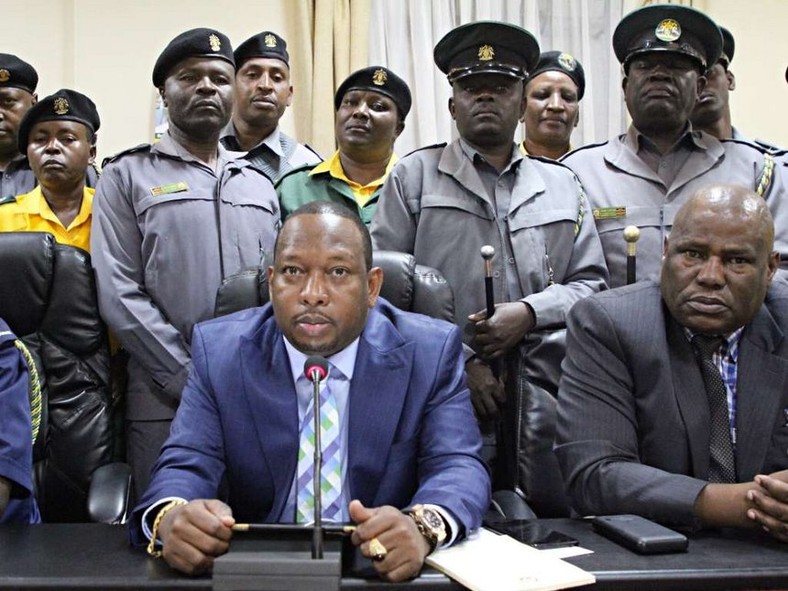 "During the coming days, I will continue to hold discussions with affected parties to find a way forward," he added.
Sonko gave matatu operators in the city three months to fix the sector but in the meantime, he said that only three vehicles will be allowed into city centre stages per Sacco.