The bare-knuckle internal fights in Jubilee can be traced to a Jubilee Parliamentary Group (PG) meeting that was held at State House on August 30th 2017.
Various Jubilee MPs have confirmed that President Uhuru Kenyatta directed his troops to desist from engaging in any form of political talk until 2021.
Kenyatta said he wanted all political leaders in Jubilee to concentrate on his legacy projects under the Big Four Agenda.
The President had said that in return, he would support and even manage William Ruto's 2022 presidential campaign.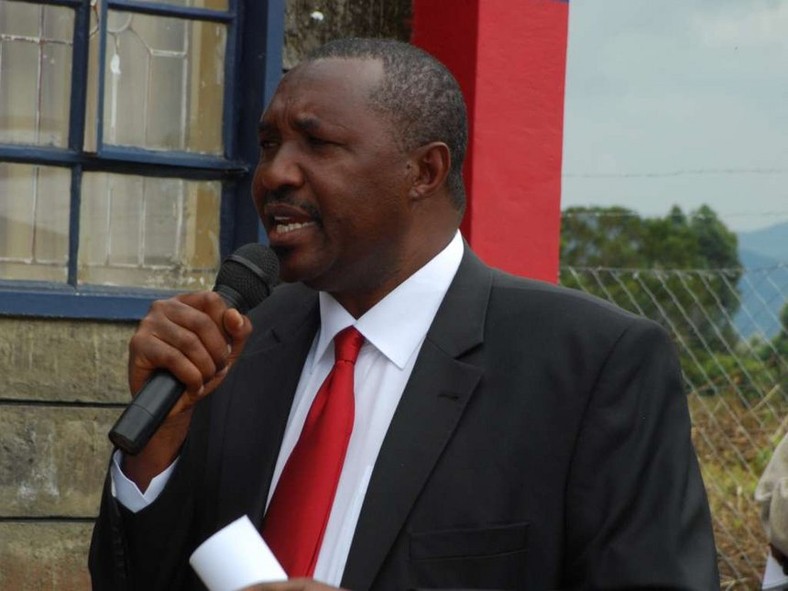 Kimani Ngunjiri
The directive did not augur well with some of the MPs and the head of state reacted angrily – and according to Bahati MP Kimani Ngunjiri, even insulted those who attempted to challenge him.
"It was a tense meeting as we fought to have our grievances heard. But he was very rude and even chased us out of State House. He nearly called us the word ku** as his father used to insult people, he reached half way and stopped," the Bahati MP recalled.
Nyeri Town Ngunjiri Wambugu recalled that after the meeting, a section of Ruto's close allies did not obey the President's directive.
"From day one, the President called us for a PG at State House and he told us that for four years, I don't want political talk and in 2021, he told us he would run William Ruto's campaign."
"I am starting to get concerned by the fact that those who have done what they were told not to do may because I think he feels that some MPs have declined to support his legacy," Wambugu said on Tuesday evening.