Top 4 remote jobs on Kenyan minds, according to Google
Google report unveils Kenyans' high demand for these 4 remote jobs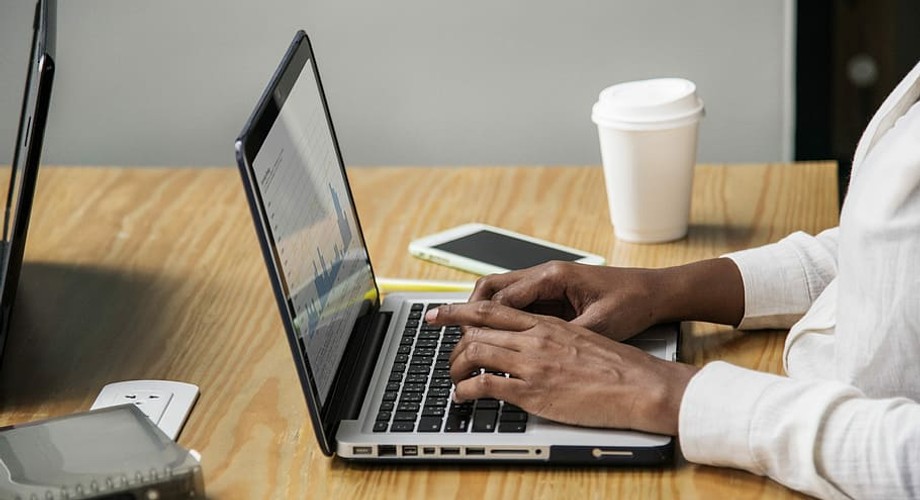 Google on September 18 unveiled a fascinating trend in Kenya's online job market, shedding light on the top career aspirations of Kenyan internet users.
This data points to a growing desire among Kenyans to upskill, expand their career horizons, and tap into additional income streams.
The four standout job categories that have captured the imagination of Kenyans are virtual assistance, data analysis, digital marketing, and cybersecurity.
Each of these fields has witnessed significant spikes in interest, highlighting their potential in the evolving job landscape.
"People in Kenya are also turning to Google looking for resources to build their careers. Searches for AI courses increased by 100 per cent, while searches for 'online business from home' have increased by 250 per cent since last year, and 'how to register a business' have increased by 200 per cent.
"People in Kenya are also looking to gain new certifications, particularly in digital skills - with searches for courses in virtual assistance (+450 per cent), data analysis (+200 per cent), digital marketing (+200 per cent), and cybersecurity (+100 per cent) all increasing significantly this year," read part of the report.
Are Kenyans fighting against misinformation?
The latest data from Google paints a clear picture of the growing concerns among Kenyan internet users regarding their cybersecurity and the spread of misinformation.
These trends reflect a global shift in how people perceive and engage with the digital world, emphasising the need for proactive measures to protect online security and combat the spread of false information.
Pulse Live Kenya
The significant increase in searches related to cybersecurity issues like 'DNS hijacking' (+350 per cent), 'click fraud' (+150 per cent), and 'voice phishing' (+100 per cent) highlights the escalating threats individuals face in the online space.
Cybercriminals are constantly evolving their tactics, making it essential for users to educate themselves on these risks and adopt protective measures.
The surge in interest in topics such as 'fake news' (+5,000 per cent), 'fact-checking' (+2,700 per cent), and 'disinformation' (+1,150 per cent) underlines the growing awareness of the detrimental impact of misinformation on society.
The fact that people are actively seeking information on how to identify fake news (+200 per cent) and understand different types of disinformation (+60 per cent) suggests a desire to become more discerning consumers of online content.
JOIN OUR PULSE COMMUNITY!
Recommended articles
List of African countries and how much of their salaries they spend on iPhones
Do you know what leads to aircraft fuel dumping in the sky? Here is why
Binti Said's mission to protect Kenyans from harmful pesticides in food
Ukraine plans to fight hunger in Africa despite the dangerous transport routes
Top 10 African cities with the least affordable housing
AI in agriculture: George Mwangolo's project dubbed Baobab wins $2,500
Top 10 African Countries with the best digital quality of life in 2023
Kenya's treasury slashes local borrowing target by $1.12 Billion. See why
Understanding why lenders require selfie when signing up for mobile loans