Most common causes and prevention of oil leaks in cars
Oil leaks in cars are becoming a major problem for car owners, and the following are some of the causes and remedies to the problem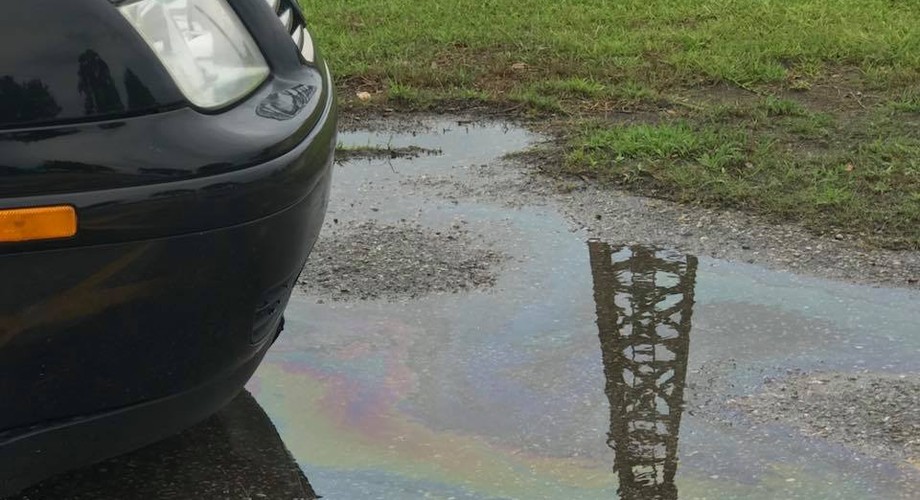 Oil leaks in cars can be a common problem that can lead to serious engine damage if not addressed promptly.
There are several causes of oil leaks, including worn or damaged gaskets, seals, and oil pans, as well as improper installation of components during repairs or maintenance.
Damaged seals
The oil pan is responsible for preventing oil leaks in conjunction with other components such as the oil gasket, valve cover gasket, and oil seals.
These components work together to contain the oil in the engine and facilitate its flow to the necessary parts. In the event of damage or corrosion to the oil gasket or seals, oil leaks may occur.
Over-filled oil
Regular oil changes are crucial for maintaining the health and longevity of your vehicle's engine.
However, it's important to ensure that the oil is filled to the proper level and not over-filled during the oil change process.
Overfilling the oil can cause spills and leaks that can lead to damage to the engine and other parts of the vehicle, as well as create safety hazards on the road.
Damaged oil pan
In addition to debris on the road, there are several other ways that an oil pan can become damaged, such as hitting a curb or a speed bump at high speed, or even from normal wear and tear over time.
When an oil pan becomes punctured, it can cause a significant oil leak that can result in engine damage if not addressed promptly.
Preventing oil leaks in cars
Preventing oil leaks requires proper maintenance of your vehicle, regular inspections, and prompt repair of any issues that arise.
Routine inspections
Oil leaks can have a ripple effect on other parts of your car, and signs of an oil leak may manifest in other areas of the vehicle before it's time for an oil change.
To ensure the proper functioning of your car, it's important to have routine inspections and tune-ups performed by automotive technicians.
Pulse Live Kenya
This helps technicians to monitor your vehicle's overall health and identify potential issues, including oil leaks before they cause significant damage.
By being proactive with vehicle maintenance, you can help prevent costly repairs and keep your car running smoothly.
Regularly change oil and filter
One of the best ways to prevent oil leaks is to have the oil routinely changed, along with the oil filter.
Having clean oil is essential to your engine's health and functioning, and routine oil and filter changes give your automotive specialist an opportunity to inspect the quality of your oil and replace it with clean oil before dirt and debris causes harmful effects on your engine.
JOIN OUR PULSE COMMUNITY!
Recommended articles
Nigeria's internet subscriptions soar by 2.7 million in Q1 2023
Africa's richest woman Isabel Dos Santos finds herself deep in another financial scandal
The IMF has identified areas of focus for Nigeria's incoming president
60,000 homes to benefit from the joint project of the Tanzanian and Ugandan government
CS Njuguna Ndung'u secures top position in African Development Bank
Kenya is the gateway to East Africa's wealth, Kenya's first lady tells US businessmen
Top 10 African countries with internet freedom
Net worths of Africa's richest people in the top 500
Tanzania says its Sh1.4 trillion ($600 million) loss is no cause for alarm, see why
Thika Sports Club, next stop for NCBA golf series
Big Ted's inspiring message to Kenya's rugby community
Fitness influencer Shiv Simani joins fight against sports neglect by gov't
Kipchoge wins Sh7.4M prize in Spain
Ombachi shares how career-threatening injury pushed him into content creation
Ruto donates millions after AFC Leopards beats Gor Mahia for 1st time in 7 Years
Ulinzi Stars midfielder returns from four-month injury layoff
Kenya's thriving sports culture: A deep dive into the country's passion for sports betting
The 8 largest events in Las Vegas 2023