Flamboyant Kenyan Female Esther Akoth aka Akothee has excited Kenyans after lecturing young ladies who have transferred their life's to Hotel rooms but back at home they have nothing.
In a well written Instagram post, Akothee asked women with kids to stop competing with ladies who don't have kids stating that they have less responsibilities in life.
"At one point we were also girls before we became women ! So don't try to compete with a lady without a child ! Remember she has one mouth to feed , she can take water and sleep! She can take all her time to decorate one corner of her house to post just to look organised ! She can buy and exchange different cars because the only responsibility she has is her , she can spend all her time jumping from one restaurant to the other or one hotel room to the other one plane to the other without thinking of going back home because she has no any other life depending on her ! She is walking with her kids on her knee ! So if you start competing or comparing yourself with such a person yet you already have mouths to feed may be 1,2,3,4,5 like madamboss , are you doing justice to yourself?"
She added that many people tend to focus on their current situations without thinking of where they want to be in the next 5 years.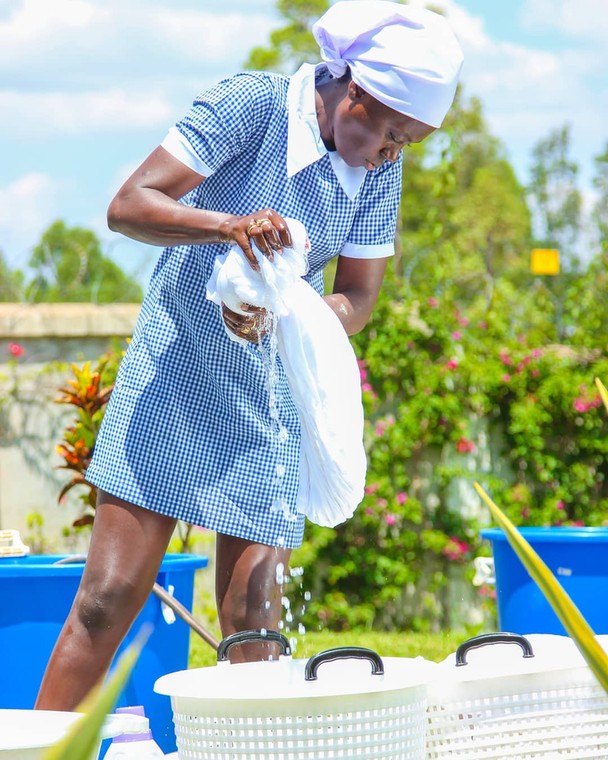 "Have you checked on how and whom you want to be In 5 years ? Some bitter shit lost and disorganised ? Start accepting and loving your condition now ! You will have inner peace and energy to change something in your life, START NOW . I come on shoshomidia to have fun , and organise my life behind cameras! I only post for you what I want you to see , behind the scenes it's my shit that some of you might not even handle! LIVE YOUR LIFE HAVE FUN.LIFE IS NOT ON SOCIAL MEDIA .SHIT IS REAL SOCIAL MEDIA SHOULD NOT BE YOUR SCALE OF HOW LIFE IS TO BE LIVED. NO ONE OR VERY FEW PIPO POST THEIR TEARS and struggles, fears or worrys, everyone is strong ! Motivational speaker , don't care and all kind of crap ! Wait until you meet them in person!"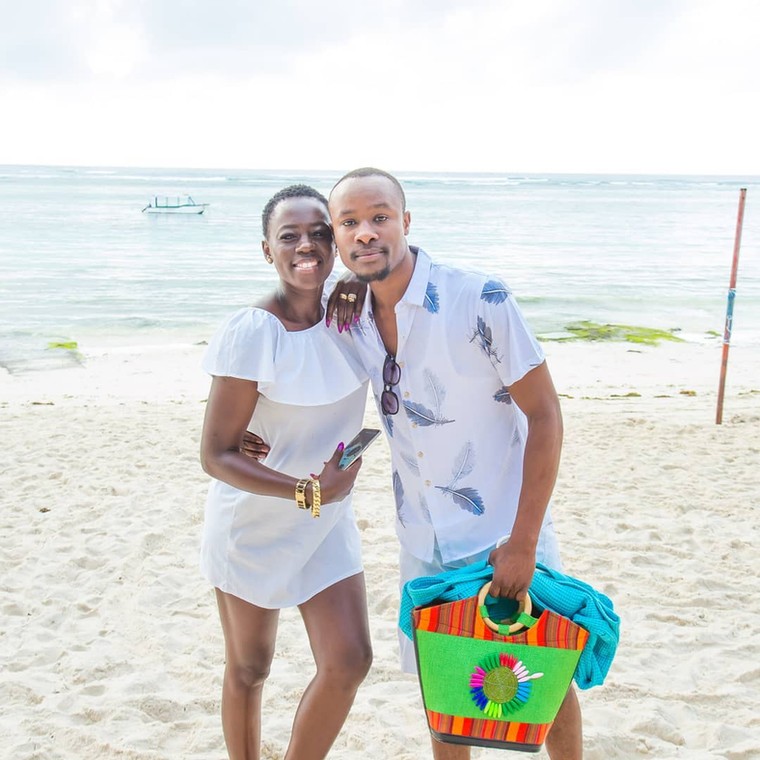 "Some can't even hold a conversation, Rubbish with all kinds of insecurity and self esteem issues Identity crisis and everything! LIVE YOUR LIFE my friend, some having more than 30 abortions but they are still virgins and good girls with morals , people's husbands will not have peace but they gotta have their lives in the first lane of slaying ! Their register is marked on a daily basis witg whom they are seing today or tommorow, but number 1 in mentioning others mistakes in life ,APIELE "
Reactions from her fans