I won't marry anybody-Akothee publicly dumps fiancé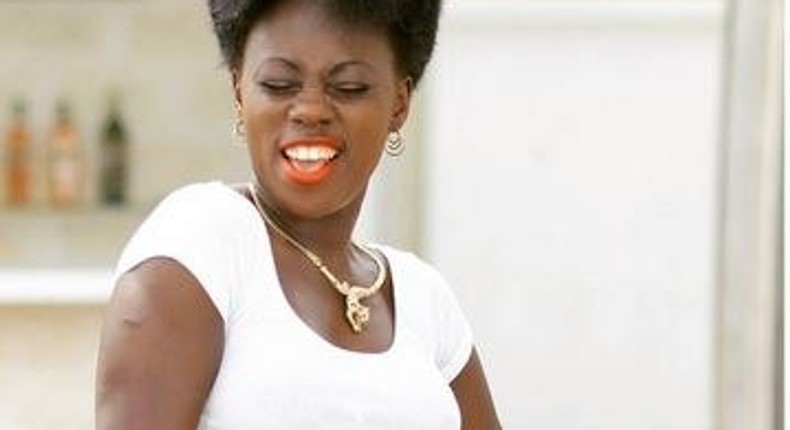 Feisty singer Akothee recently dumped her white fiancé over what she calls nagging behavior.
She said that she had tried all means to send him packing but the man would not budge.
In a series of posts, Akothee expressed that she is disinterested in marriage and complained of her fiancé's nagging behavior.
"You haven't dated a white guy that's why you think they are different , ayee am so fed up with this nagging shit , yaani heri tuachane , nkt! , hawa watu sijui walijenga ndege vipi , mbona wana maswali za kitoto ?Nifanyeje huyu mutu aniache , ? Formula zangu zote zimefeli." She wrote expressing her frustration .
Before following up with:
" Husbands up for grubs(sp), would you mind to take over my fiancy (sp) , I don't see myself graduating into a wife am sooo gone , I won't marry nobody , Mrs. Alone , get married & be happy."
Recommended articles
Kenyans concerned as man who travelled 500km to surprise girlfriend becomes unresponsive
Kamene Goro reveals truth about why she left Kiss FM
Andrew Kibe rants after being hit by online scammers
Jalango's legacy immortalised in new book [Details]
Teary Kamene Goro bows out of Kiss FM after 3 years [Video]
Amber Rose wants to stay single forever...says men are disgusting
Larry Madowo lands leadership role in Africa-wide organisation
Harmonize dishes out cash to fans in Kigali [Video]
Kelvin Kinuthia reveals contents of private chats with Jimal Roho Safi