Why bald men are getting killed
Police have sent out a warning to all bald men...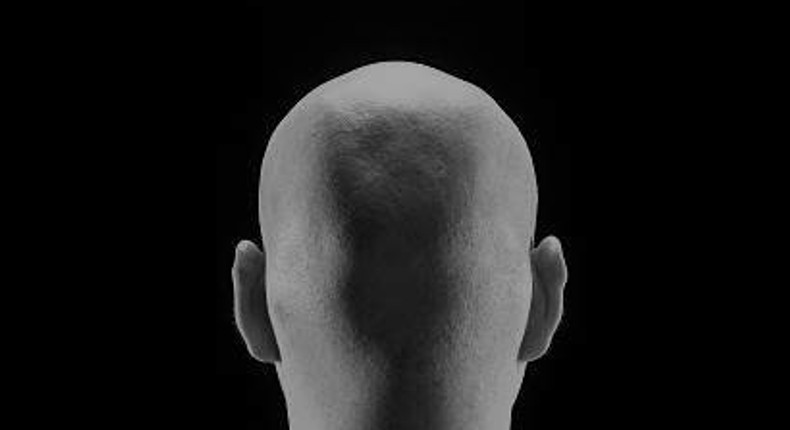 Bald men have become the latest victims of ritual killings.
For a while Albinos have been hunted down and their body parts sold for a hefty sum to witch doctors due to the belief that their body parts bring luck and wealth. Now bald men are the latest group of people that have been targeted for use in ritual killings to feed people's insatiable appetite for wealth and success.
Police in Mozambique have sent out a warning to all Mozambican bald men to be cautious as they are now being hunted down to fuel the sick body part trade.
This is after two men were killed, their heads cut off and their internal organs removed for witchcraft as their body parts are believed to attract wealth, power and success if used in potions.
"Last month, the murders of two bald people led to the arrest of two suspects, their motivations come from superstition and culture: the local community thinks bald individuals are rich. One of them was found with his head cut off and his organs removed." National police spokesman Inacio Dina told AFP.
The suspects when captured, revealed in a police statement that the men's body parts were to be used by witch doctors in rituals to bring wealth and fortune to clients in Tanzania and Malawi since bald men are believed to be rich and their head contains gold.
Recommended articles
Cebbie Koks' advice to single ladies in search of husbands
Grieving Stevo Simple Boy honors late dad in birthday message as he turns 33
4 things Oga Obinna wants done in GBV against men petition
Why Kamene Goro has left Radio Africa, Mr Seed's baby mama & more stories on #PulseUhondoMtaani
Kenyans concerned as man who travelled 500km to surprise girlfriend becomes unresponsive
Kamene Goro reveals truth about why she left Kiss FM
Andrew Kibe rants after being hit by online scammers
Jalango's legacy immortalised in new book [Details]
Teary Kamene Goro bows out of Kiss FM after 3 years [Video]