Media Personality Jalang'o has called out Sauti Sol for being a big letdown in the Kenyan Music Industry with allegations of failing to help other artistes elevate the ladder of success.
Mzee Jalas has accused the Melanin hit makers of being selfish and failing to share their remedy to a successful career with fellow artistes in the game.
He added that the Boys Band has also refused to mentor and play the big brothers role in the Industry despite their accomplishment in the Music Industry.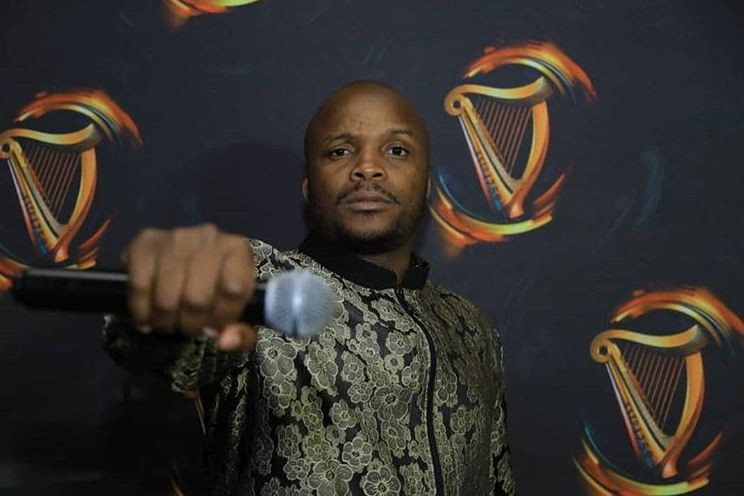 "So @sautisol have band members individually have finally decided to talk about #PlayKenyaBuyKenya But how I wish it was the Voice of the band! I can tell you @bienaimesol and @savarafrica You are a big letdown in this industry! Because you are liars and you don't want to tell other artists the truth! You've refused to share the secret to your success, you want to be at the top alone! And have totally refused to mentor and play the big role the has been bestowed to you! You can't be legends, upcoming and hottest at the same time! Can you imagine if we had even 5 sautisol's? This debate will not even be here!" wrote Jalang'o
He went on to praise Sauti Sol for being such a hardworking group that goes out of their way to ensure they deliver good music to their fans.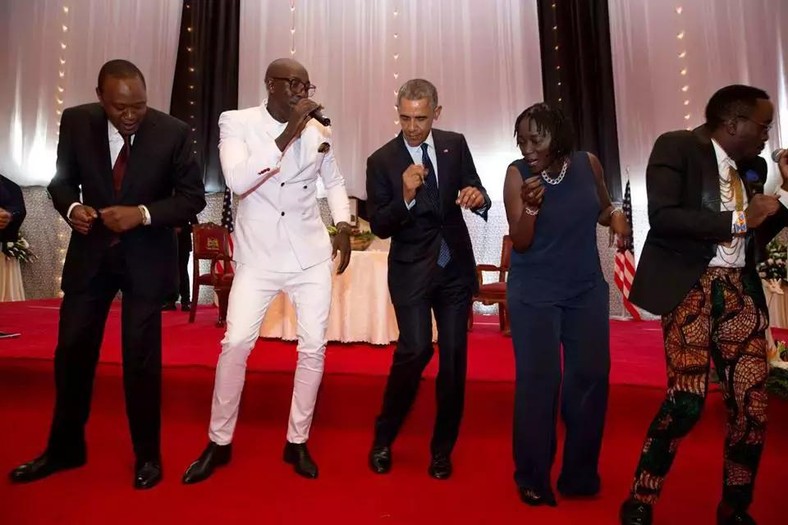 "People let me tell you even with their success I can tell you no artist work hard like sautisol! A month before they release any song we presenters are emailed, press release are sent, phone calls are made and a full tour is done! You see them do five interviews a day..they arrive on time give you the best interviews ever! After realising how big Naija and BONGO is they did not come here to complain they went for collabo and as we speak they have more collabos with them than they have with Kenya artists! This hard work is what we want our artists to have!" added Jalang'o.
He challenged Sauti Sol to pick up the initiative of supporting fellow artistes.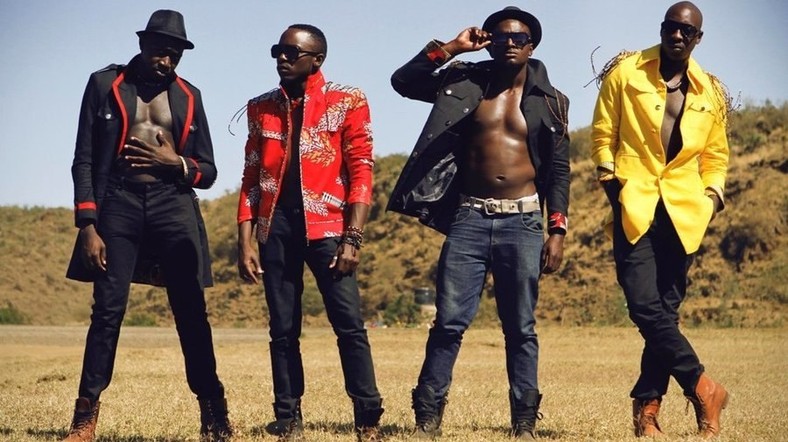 "So sautisol if you really believe in Kenya artists just take 2 and push them and be the big brother's that you are! See what Diamond is doing with Mboso and lava lava? See what Harmonize and Rayvanny have become? @realshinski This is also to you! Lakini wewe ni ule msee...anza hata na kufollow fans wako hao wenye mnataka support Yao! Lastly radio are people's personal BUSSINESS and the FANS are our customers we sell them what they want , we can't stock what theybdont want so if they say they want Kenya 100% who are we to refuse? #PlaykenyaBuyKenya"wrote Jalang'o.
Jalango's statement has been prompted by the ongoing debate, advocating for Kenyan Music to be given more airplay on TV and Radio stations.