Mombasa Governor Hassan Joho has joined a discussion that was ignited by Rapper Khaligraph Jones in regards to the push for Radio and TV presenters to give airplay to Kenyan Music.
On Wednesday, Joho shared a photo while posing with Gospel Singer Willy Paul, advocating for Kenyan music to be played more on our radio and TV Stations.
"#PlayKeMusic cc @willy.paul.msafi @gatesmgenge@chris001ke @daddyowen @realshinski@thenaiboi @officialsusumila @jalangoo," shared Joho.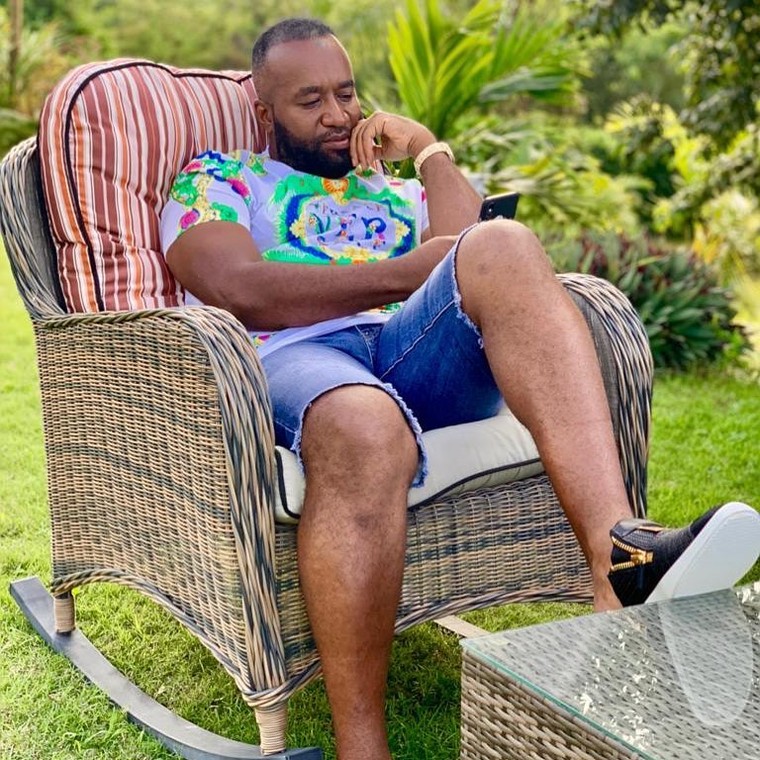 For the better part of this week, the play Kenyan Music crusade has been made louder by different stakeholders in the music Industry, with everyone giving his/her opinion on why Kenyan music is not given the attention it deserves.
Radio Personality Jalang'o has been at the center of this conversation castigating musicians for the lack of consistency and producing songs that are of Zero content.
Khaligraph Jones and Naiboi
On the other hand, Musicians lead by Khaligraph Jones and Naiboi have vowed to push for more Kenyan music on local Radio and TV stations.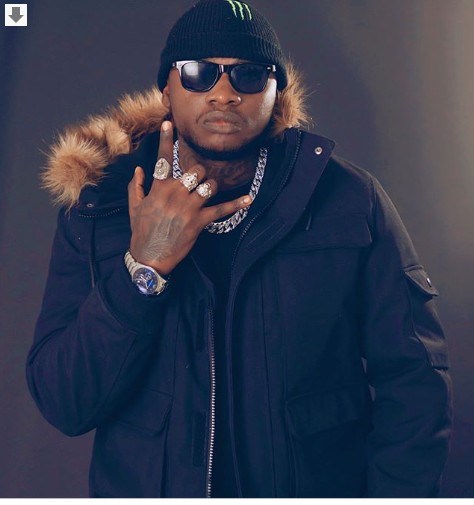 According to Khaligraph Presenters have been giving more airplay to Nigerian and Tanzanian songs as opposed to Kenyan yet back in their countries they never support other people.
Papa Jones mocked Presenters with a fully paid benchmarking trip to Nigerian, in order gauge if they have fans there, as they are always playing their music.
Play Kenyan Music
Following the debate, Mzee Jalang'o reported that they have organized a meeting between DJs, Presenters and Artistes to discuss the way forward for the Kenyan Music industry.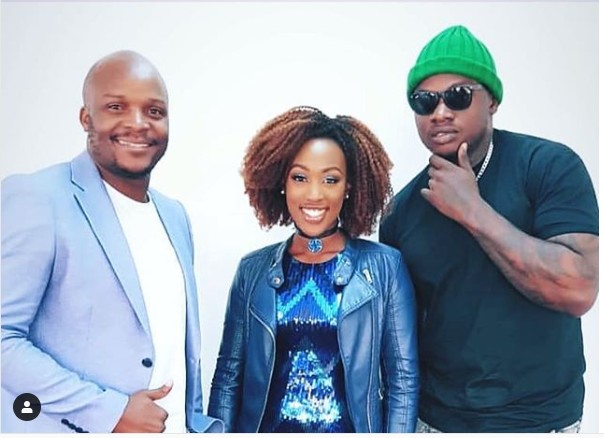 "#PlayKenyaBuyKenya Welcome back @khaligraph_jones and thanks for starting this debate! Meanwhile am here still taking the heat...it's been too hot for me but you know me I stand for my word and I'll take the heat until we all agree and finally play Kenya Music 100 % , as we speak we are already organising a meeting between Djs, presenters and Artists and the music research teams from different media houses and thank to @nanawanjikugecagashe has agreed to host us at KICC." Shared Jalang'o.