Tanzanian Video Vixen Hamisa Mobetto seems to be swimming in deep waters of love after finding herself a new hunky man while in the US.
For the past few days, Hamisa has been flaunting her new man via her Snapchat bragging how she is enjoying her new relationship.
In videos seen by Pulselive.co.ke, the two have been in company of each other in every walk they take. The videos show the man carrying Ms Mobetto around while they enter a mall for a shopping.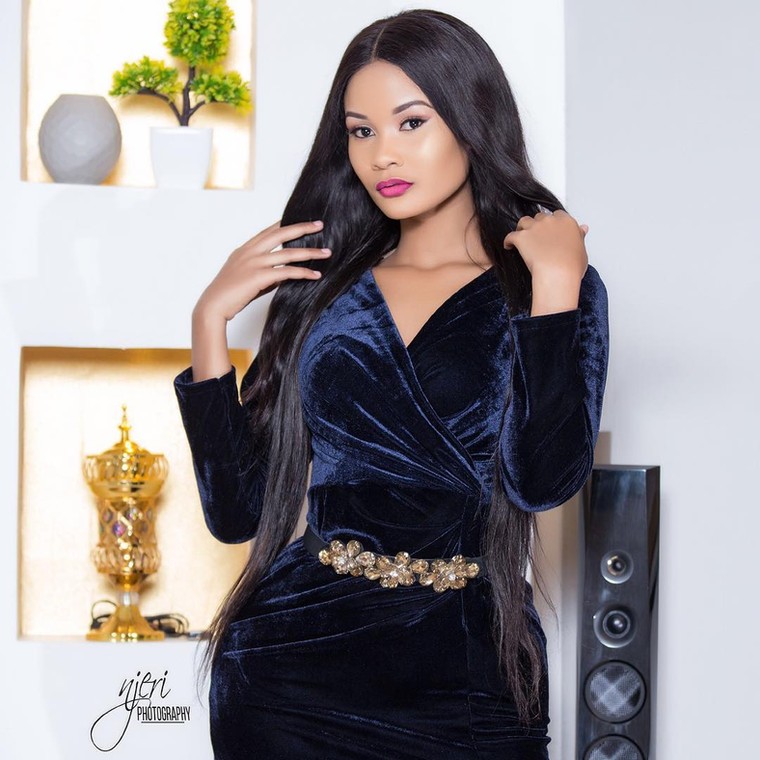 The romantic moments have set tongues wagging among her huge social media following with many wishing her well in her new relationship. The videos have been shared widely especially in Tanzania.
Hamisa landed in US on October 25th, alongside singer Christian Bella. The two have been doing shows together and so far they have appeared in Dallas Texas, Arizona and Boston.
Hamisa and her Baby Daddy Diamond Platnumz had a bitter fall out after he discovered that she was visiting a Witch doctor to compel him to marry her.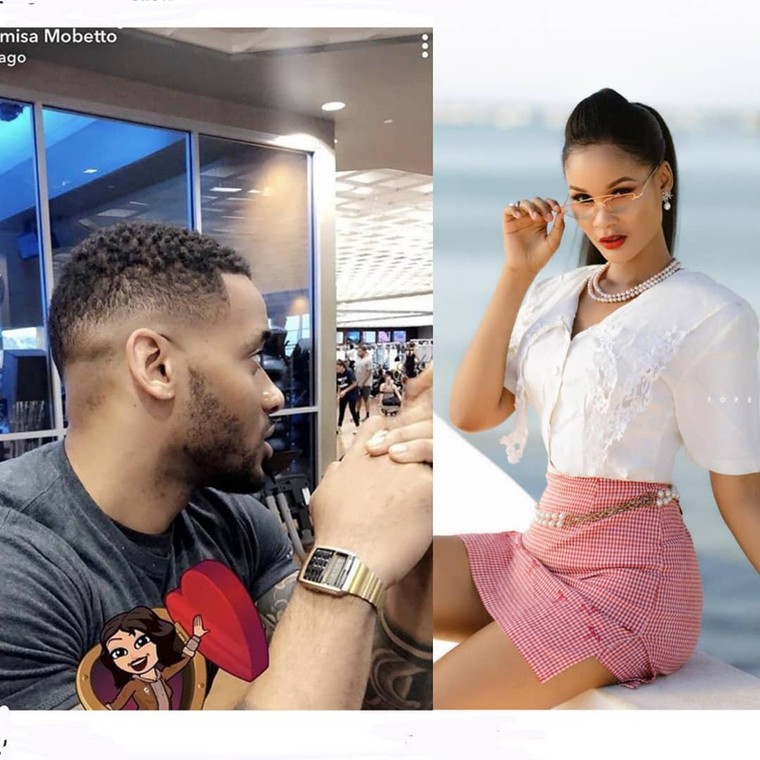 Witchcraft
In a number of Voice notes that went viral on social media, Hamisa is heard conversing with a person purported to be a witchdoctor, explaining how she wanted the latter to help her so that Diamond can marry her.
She laments to the medicine man on how she was in a relationship with Diamond for more than 10 years yet the Sikomi hit maker was still hiding her from the public. The act angered Diamond, making him to distance himself from Hamisa.
Video