Akothee's tips on how to be rich from sponsors' money
Akothee has shared some interesting tips to help dimwits who spread legs for sponsors without having investment plans.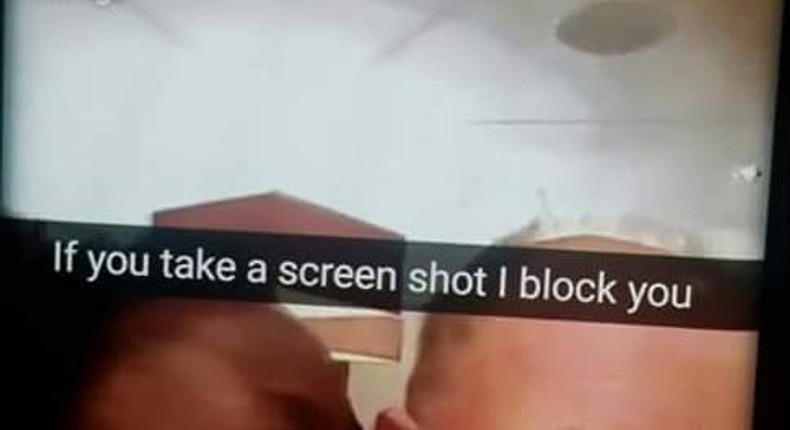 Kenya's richest singer is amused girls are dating filthy rich sponsors yet they can't become wealthy themselves.
Akothee swims in millions if not billions, she has never denied dating a rich sponsor. As a matter of facts, she unveiled an ancestor in October 2016 whom was said to be her sponsor.
Even if Akothee is dating or has dated rich sponsors, the songbird has created her own empire; she owns tour companies, she has invested in real estate and hotels, she has even built herself a palace at her rural home in Rongo.
The songbird has tips for girls dating sponsors; she was amused Kenyan ladies only live big on social media but have no investments that earn them money.
She said girls dating sponsors couldn't get rich because they spend so much without saving the money in banks so as to create a good rapport with financial institutions. (She was implying that securing a loan with banks is easy when your account is 'fat'.)
"God give me patience to accommodate fake people because at this rate am going to donate them to you as burnt offerings , if you want a life then try & embrace struggles & sacrifices , same scenario different characters, you can have a sponsor but you can never stay rich or become rich , simply because , you have no idea of how to make or multiply that money, the only thing you know is how to spend, & so easy come easy go you don't even think of opening an account so that even the bank can relate with you , but you live on your istargram & Facebook account like you made money 20 years ago! the wanabiss mimi siwezi pika na jiko ,but your mother brought you up na meko ya mawe tatu na kuni" Akothee posted on Instagram.
Recommended articles
WATCH: Lady Bee interrupts video shoot to preach to curious onlookers
Oga Obinna offers love recipe to Sammy Boy
'Go Pato' singer announces tour in 5 major Kenyan towns
Priscilla Wa Imani defends trending lady whose boyfriend cheated
Postmortem report reveals preacher Elizabeth Githigi's cause of death
Social Media buzz as Andrew Kibe invites President Ruto to his Twitter Space
Fans speculate rift between Kinuthia &'bestie' after cryptic posts
Kenyan content creator shares priceless moment with Rihanna [Video]
How Bensoul earned over Sh1 million to perform during a fan's marriage proposal