Betty Kyallo's ex Dennis Okari of NTV tied the knot a month ago at a church wedding along Kiambu Road. His wedding came about 3 years after his public split from Betty Kyallo.
His ex, Betty Kyallo has now spoken on jumping the broom for the second time.
The K24 TV beauty disclosed that if she gets married the second time, she will take it slow. She revealed this in response to a fan who commented that her parents must really be praying for her to get married as she turned 30 on Friday.
"Najua wazazi wanakuombea kila usiku ili uweze kubarikiwa na bwana," the fan comment and Betty replied with "Aiii round 2 ni lazima mwendo wa tortoise."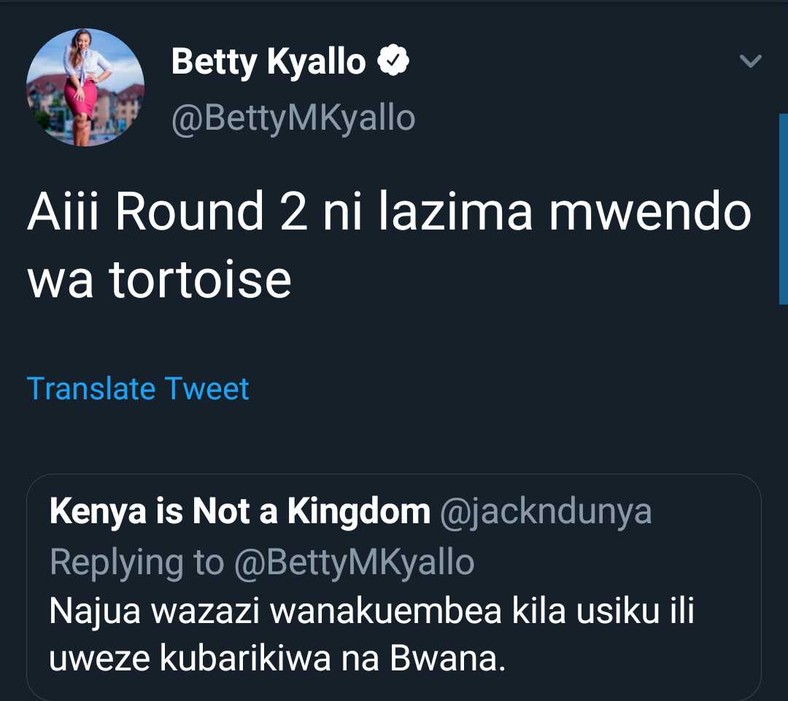 6-month marriage
Betty broke up with her husband after only being married for 6 months. She revealed that she asked for a separation after realizing that their cultures had not meshed, his family was very cold towards her and he had joined a religious sect.
She also disclosed that she was also reluctant to marry Dennis due to some serious issues they had in their relationship and the fact that he stood her up during their traditional wedding.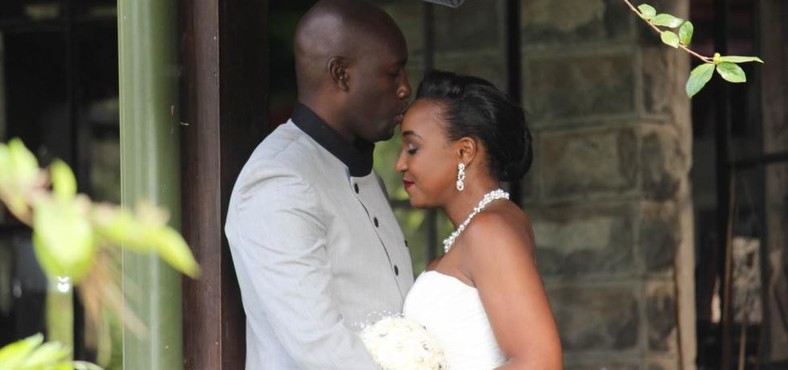 "He did not pick up my call. I tried calling him again after an hour and once again it went unanswered," She told True Love Magazine.
Betty then called his family only to find out that they had switched off their phones too "At 3 pm when we tried to call again, all their phones were off. By the time the sun was going down, it was obvious that I had been stood up on my traditional wedding."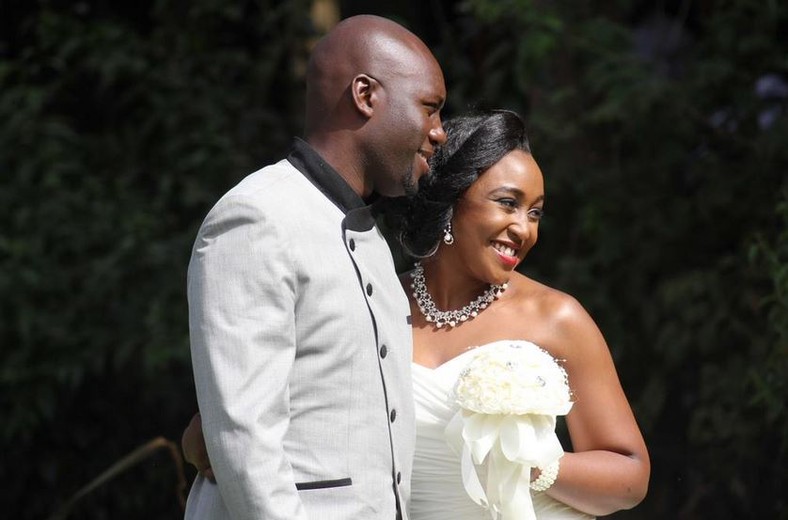 Speaking on why she forced herself to marry Dennis despite the disputes they had, Betty revealed that so much was expected of them as a couple that she had to go through with it.
"I felt that this was what everyone was waiting for. We thought that we needed to stay true to the characters we had created. We had to do it for the 'imaginary' couples that we were supposed to be inspiring. This is what we said in the magazine and up to now I still don't know who these couples are. But we were living our lives for them, being the best example to them. It was a lot of pressure, I was young and I thought it was the right thing to do," She confessed.
Read Also: Key similarities and differences between Dennis Okari's 2 weddings