Kenyan filmmaker Wanuri Kahiu has landed a role in the novel adaptation of the book 'The Thing about Jellyfish' by Ali Benjamin.
Wanuri will take on the role of director with playwright Molly Smith Metzler taking on the script and Millie Bobby Brown as the main actress.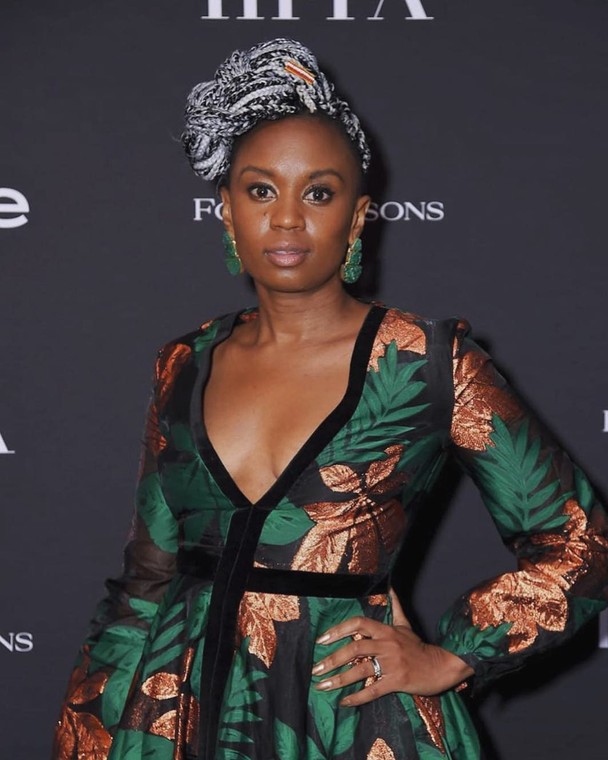 News of the new gig comes a few weeks after her critically-acclaimed film 'Rafiki' bagged an award at The Panafrican Film and Television Festival of Ouagadougou (FESPACO). Samantha Mugatsia who played the role of Rena in the film was named 'Best Actress' at the film festival.
Read Also: Here's the reason why controversial Kenyan film was named 'Rafiki'
The Thing about Jellyfish
'The Thing about Jellyfish' tells the story of a young girl named Suzy whose best friend dies in a drowning accident but Suzy believes that her friend died from a rare jellyfish sting and is out to prove her theory.
 'After her best friend dies in a drowning accident, Suzy is convinced that the true cause of the tragedy must have been a rare jellyfish sting- things don't just happen for no reason. Retreating into a silent world of imagination, she crafts a plan to prove her theory-even if it means travelling the globe, alone. Suzy's achingly heartfelt journey explores life, death, the astonishing wonder of the universe...and the potential for love and hope right next door,' reads the synopsis.