Lillian Muli excited fans after announcing that she is jumping on the YouTube bandwagon and will be launching a show there soon.
The mum of two disclosed that she is currently working on content close to her heart that will be broadcasted soon.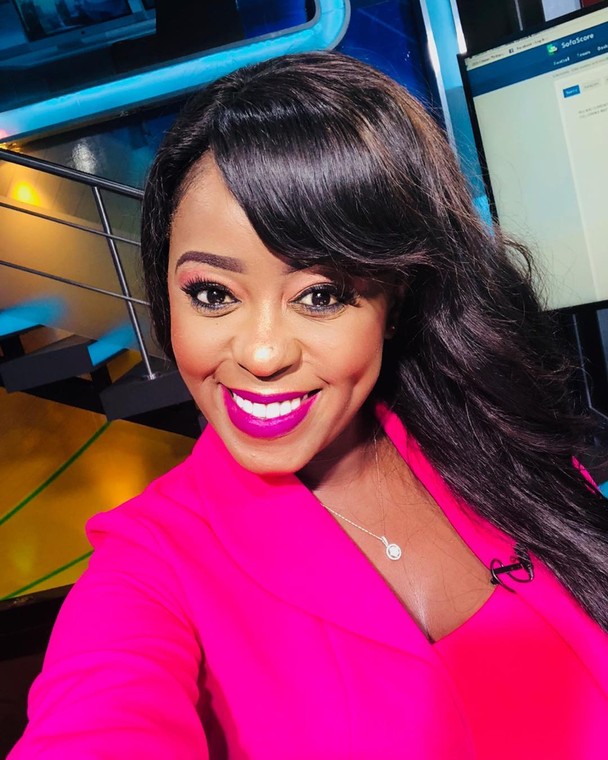 "Hey guys. I'm a late bloomer but finally working on content for my YouTube channel. I'm so excited because finally, I can put out content on issues I've always felt needed a platform to be discussed without holding back. Dm me your profile if you wanna sit on my panels as we have started filming. I will select you for conversations that fit your profile. Hugs and kisses," read her post.
Pregnant with Lillian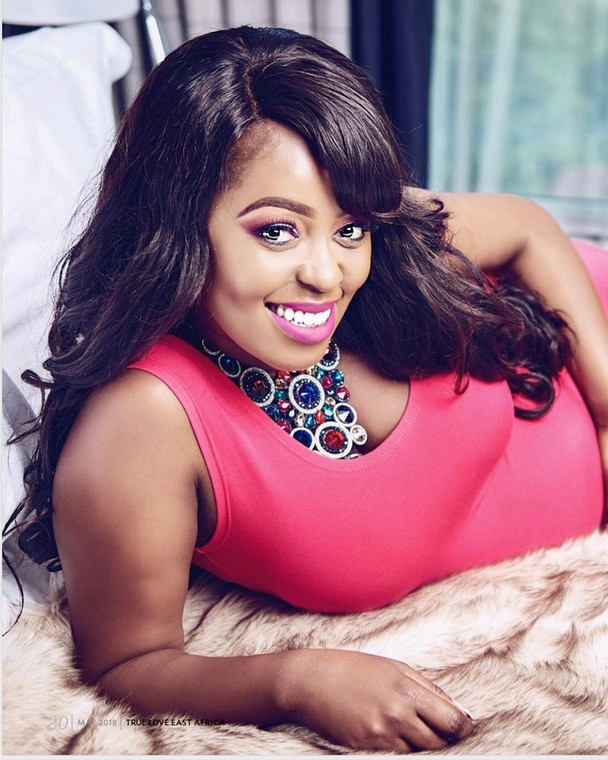 This is her second show off Citizen TV as she recently launched 'Pregnant with Lillian' on Viusasa. A show that documented her pregnancy journey and where she also educated parents and parents to be.
" Coming soon...#pregnantwithLillian I'm way past 20 weeks pregnant but retracing my footsteps...the challenges and milestones, the things I've learnt that have helped me cope better...answers to the many questions I've had. This journey is one I am so excited to share with expectant mums and new mums and even daddies and daddies to be actually all of you who care to learn like I have. Pregnancy can be a lot of things Terrifying, exciting, overwhelming, lonely but one thing is certain it is an incredibly eye-opening and fulfilling journey. As the weeks go by join me in this convo as we learn and share with each other in this pregnancy diary. Lots more to come. Lots of preggo hugs to you all,'' she posted.
Also Read: Lilian Muli is pregnant and I'm the father - Flamboyant Businessman claims