Coastal based singer Kidis the Jembe is back in the Music Industry with a new song "Nitembezee" featured by Rapper Gabiro Mtu Necessary from Kisumu.
It has been a whole new and assorted year of 2019 that has seen various Kenyan artists come out and express themselves in different ways concerning the state of their entertainment scene and that of the world as a whole.
The Release of the song 'Nitembezee' comes at a time various Kenyan artists have come out to express themselves in different ways concerning the state of their entertainment scene and that of the world as a whole.
Kenya's top act Kidis The Jembe incorporated young and aggressive rapper from Kisumu ; Gabiro Mtu Necessary famously known as Kisumu President  following his current and previous achievements as a young dreamer and celebrity.
He is also one among the few Kenyan acts who has proven that hard work forever beats talent.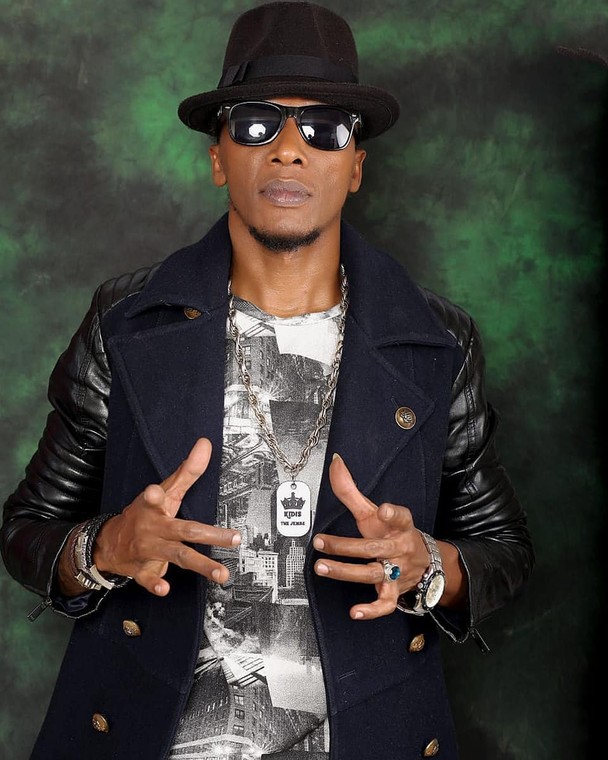 Nitembezee
Nitembezee is a Swahili word that translates to push for me or typically support me as in this scenario where the two are championing for more airplay of good music across the globe as an initiative to ensure all other person (s) using their life to make an art will always find a way to make life of art in the process of making the art of life.
In the song, Gabiro comes in with heavy and lyrically powerful verses that depicts his struggles as young artist mentioning at least every person who inspired him and still inspires him to be a better musician cum rapper in the tremendously dynamic music industry that pops up with new trends very fast. He is notably talking about shining his light on other as heard on the first verse "…siwezi shine mpaka refugee apate dish…no role model mpaka Jaguar akuwe rais."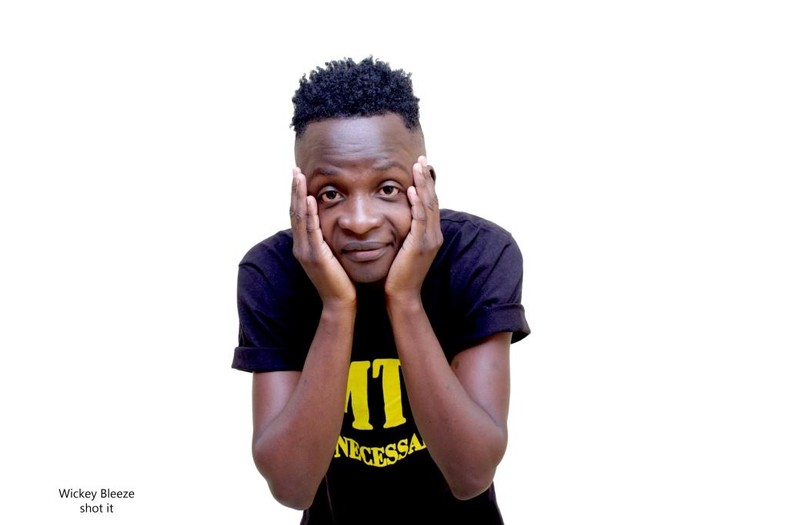 Chini Ya Maji 
It simply translates to him wanting to use his influential being as a musician to ensure all refugees have a better life and that he has no role model at the moment until the day musician and politician Jaguar becomes the president.
Kidis makes the song flow smoothly by being on the chorus on the Videz produced track that has seen him bring a whole new style and life to Gabiro's genre and style of music as witnessed in his previous releases like Chini Ya Maji and Low Key which he featured singer Matamu.
The song has touched on a number of issues like encouraging and insisting on artists to always be ready for change and that everything in life will always take time. No more reason to talk about it just listen and share widely.
Video