With over 1 Million followers on Instagram, thousands of blog posts about her and countless TV interviews Vera Sidika is without a doubt one of the most popular celebrities around.
And with popularity comes bullying on social media, but Vera disclosed that she has developed a thick skin against the negativity and it no longer affects her.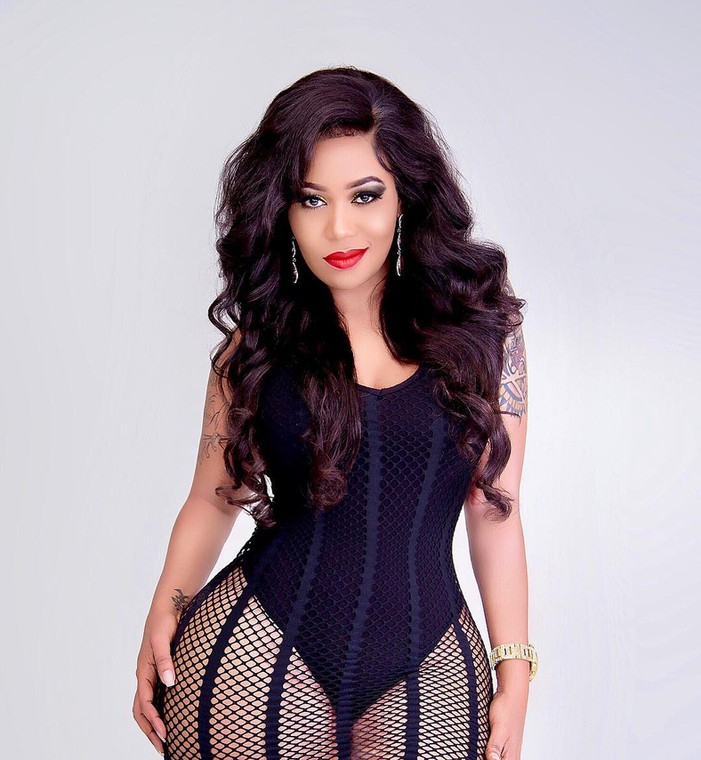 "I don't mind being insulted on social media because most of the people who insult me do not hate me, they just love to hate. This because they know a rude comment gets a lot of likes like 2,000 which is more than the followers that some of them have on their page.  They know when they make a rude comment on my page it will get attention and it makes them excited to receive attention," She said on Radio Jambo.
But when she was a newbie in the industry, a rumour about her drove her to tears.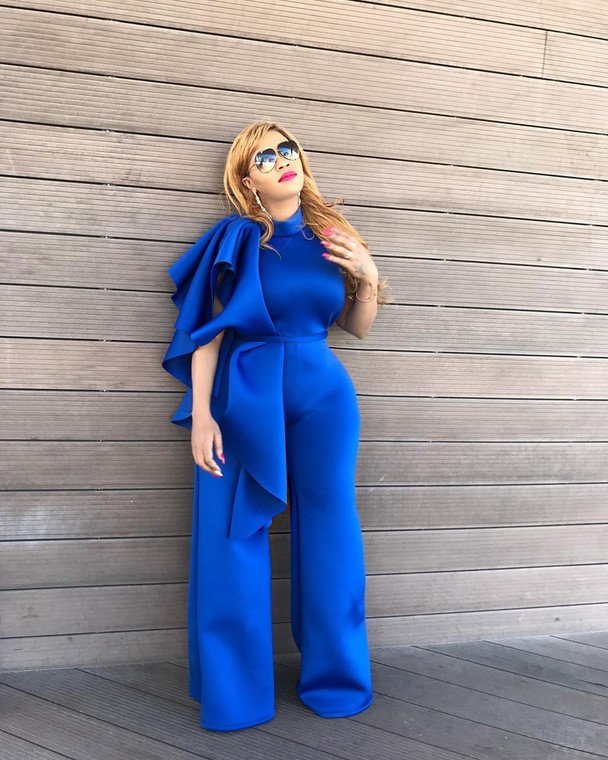 Speaking on Radio Jambo, Vera said that the rumour affected her so badly that she cried to her mother. "When I started out a few months into the fame it was so hard (to handle the negativity) that I cried because they said I was sick. That I was dying of HIV. So I called my mum and told her 'Oh my God, I can't believe these people are saying such things about me.' I was new in the industry then but I have grown thick skin, I don't care now. In fact when people don't say anything mean I wonder why they are quiet."