The Seeds and Bahatis were once thick as thieves until Bahati called the cops on Seed's fiancée Nimmo during the EMB Jesus end-year party in Thika
According to Seed, he was shocked upon receiving news that Bahati had ordered his pregnant fiancee out of the Thika Stadium where she had put up a stand to sell 'Kahawa' to the audience who had graced the concert.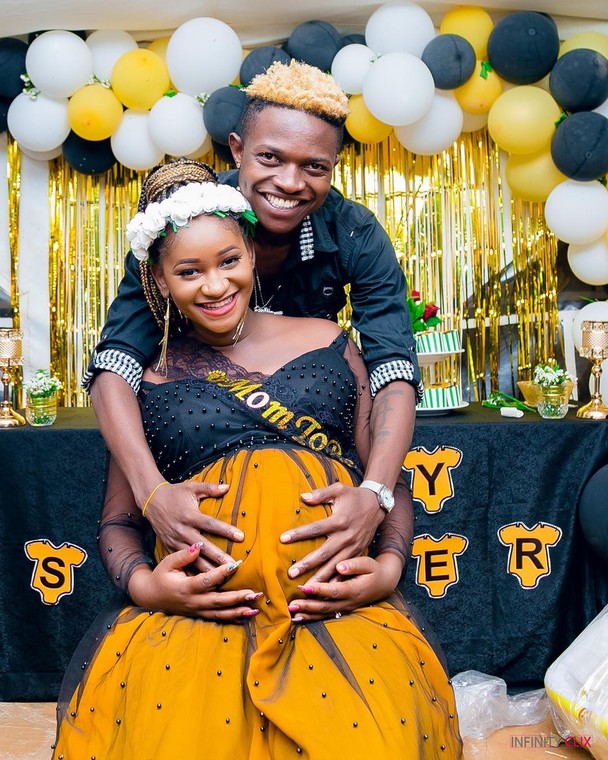 Diana Marua and Bahati's notable absence at Nimmo's baby shower further demonstrated that there was trouble in paradise.
Nimmo has now disclosed that she didn't invite the Bahatis to her baby shower as they are not close and a baby shower is a sensitive matter.
"Hawajaalikwa sababu sio marafiki wa karibu. Mtoto is a very sensitive thing na hajafika bado, its something we're expecting. It's something that involves something very sensitive," Nimmo explained to Y TV's Ken Rel Bis.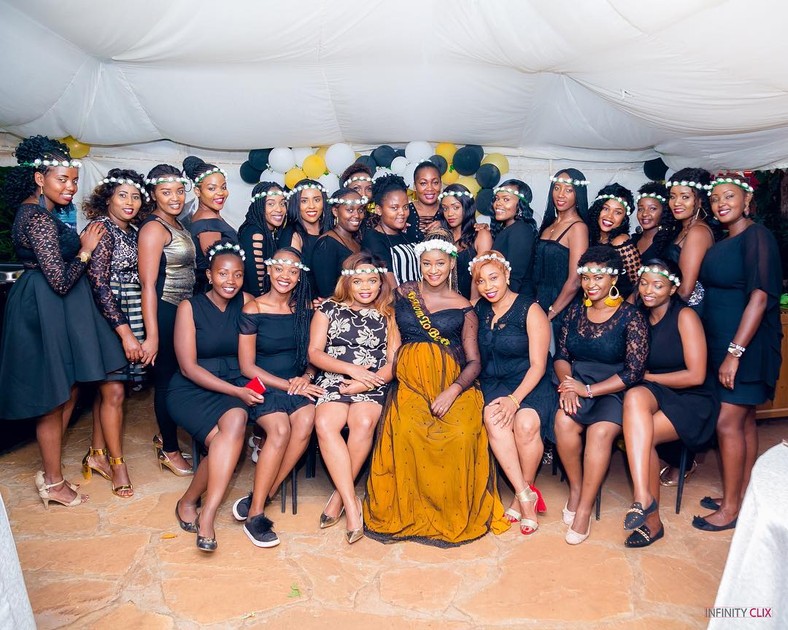 Betrayal
Nimo also disclosed that she felt betrayed by the Bahatis following the EMB Party incident.
"When your friends betray you, definitely kuna uchungu, especially watu wenye ulifikiria they are like family to you. Wakikutendea mabaya utasemehe but una uchungu. When you are betrayed or disappointed kuna kitu utabeba kwa roho yako yenye itakuwa imekuumiza," she revealed.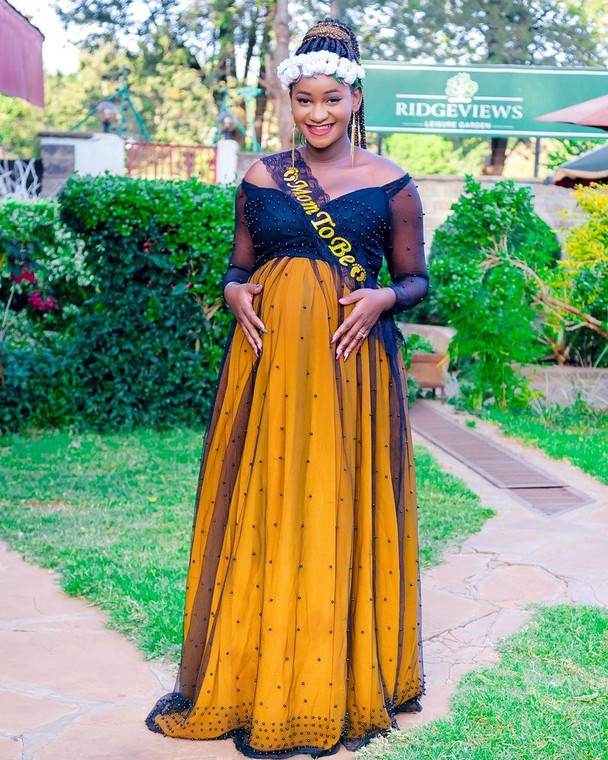 Nimmo said that the incident came as a surprise but she has forgiven them. "It's the past, we forgave and we forgot."
Read Also: Bahati responds after wife was linked to Mr Seed's exit from EMB records