Gospel Singer Willy Paul has been forced to speak out after reports of being hospitalized over a sexual stimulant drug overdose.
On Wednesday night, reports emerged that the gospel artiste had been admitted at MP Shah Hospital in Parklands after taking an overdose of a sex stimulant drug.
"Gospel musician Willy Paul rushed to MP Shah Hospital after taking an overdose of sex stimulant drug alleged to be Spedra. Spedra is 10 times stronger than Viagra. The controversial artist was having a nice time with his girlfriend in Parklands Estate" reads the FAKE message that went viral.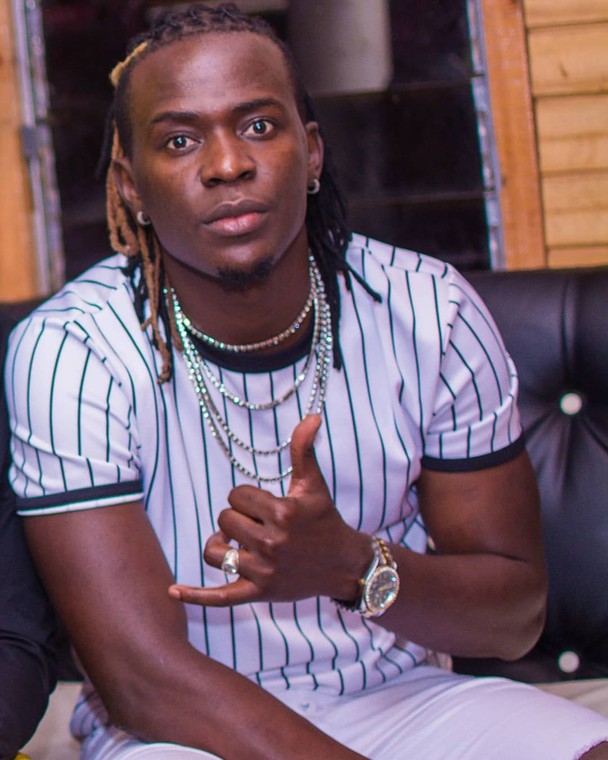 Pozee came out do deny the allegations stating that people had decided to tarnish his name using irrelevant things.
In a video uploaded on his Instagram, the Sikireti maker disclosed that he was well and urged people not to fall for fake news.
"Hey Kevo naskia wanasema niko hosy ati nimetumia dawa za sex , honestly hata kama kuna hate haifai kufika hiyo point . But kitu God akisema yes No yako haina power. So huyo mwenye ameniweka hosy Parklands ni nani by the way juu naskia nilikuwa juu ya mtu.  Shame on you. Tafuta njia ingine coz Pozee is here to stay. Utangoja uskie nimeadimitiwa lakini wapi, na nisikupate juu itakuwa fire.  We are going to..acha tu niachie hapo. I think hii mazoeano imefika mbali sana, watu wananitext ati Bro I you Okay juu tunaskia umeadimitiwa..You will see fire" said Willy Paul.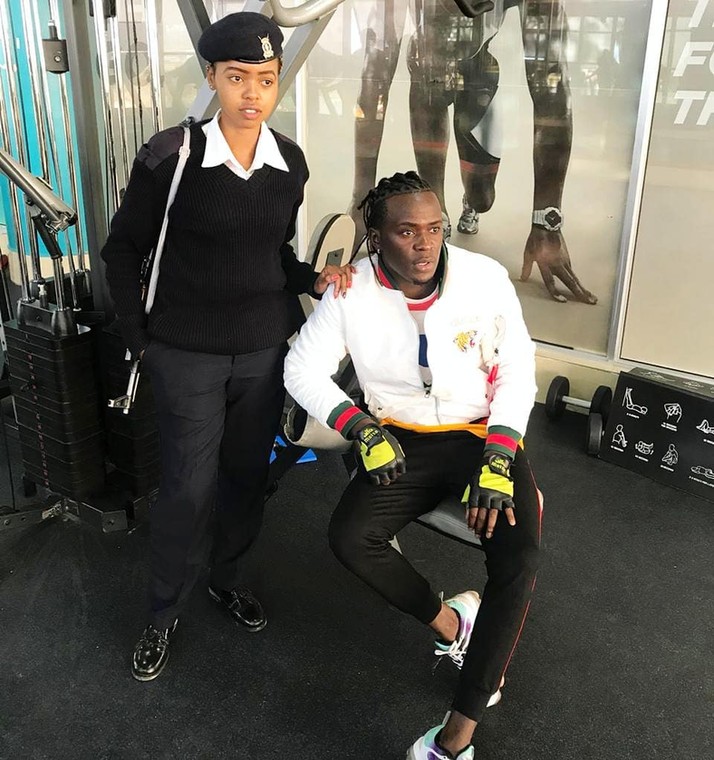 Willy Pozee with Cecile
This comes days after his collaboration with Jamaican Dancehall artiste Cecile received hate and love in equal measure.
Pozee was bashed for releasing a song that was badly composed in terms of its lyrics and not within the gospel industry.
It's reception was not good judging by the heated debate created by the new song.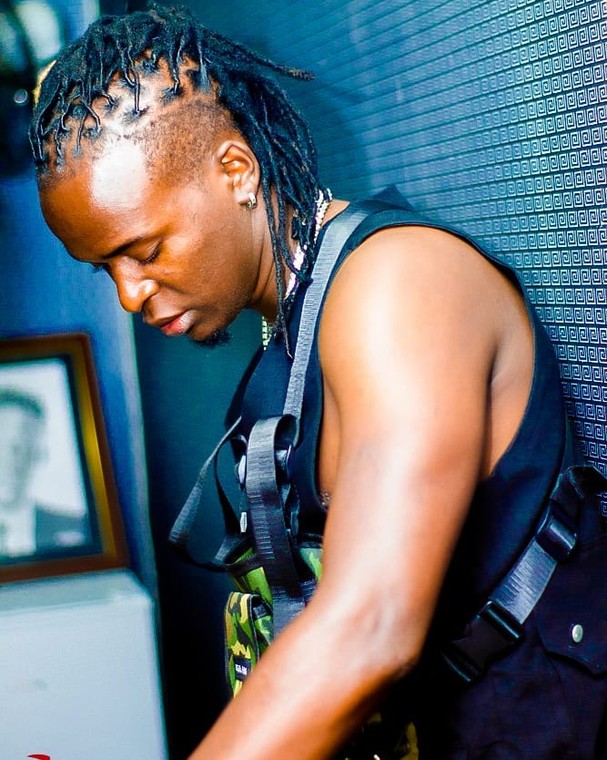 Many comments left under the video on YouTube displayed the displeasure of a majority of netizens who have previously enjoyed his songs.
The song sounded more of  replica of of "Digiri" in terms of lyrics.