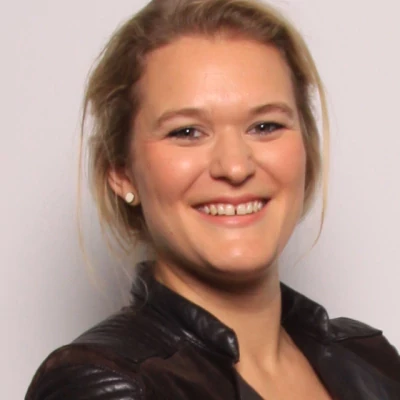 Leonie von Elverfeldt
Managing Director Pulse East-Africa
Leonie manages all Pulse brands for East-Africa (www.pulselive.co.ke (est. 2017), Pulse Studio (Kenya's only content Studio) and Pulse Marketing). Pulse brands will help to create engaging executions on relevant digital channels and reach the right audience with the right content. Leonie entered the marketing & media-landscape in 2010, after building up two Start-ups (one of them a Communication Agency) in Berlin. She launched and subsequently managed BILDs (Germany's largest media) paid content scheme BILDplus for almost 5 years.
Email: leonie.elverfeldt@pulse.co.ke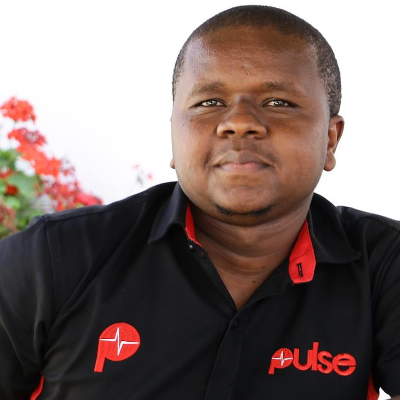 Martin Wachira
Editor-in-Chief
Martin has over 5 years of experience in the digital landscape and is in charge of the Editorial operations at Pulse Live Kenya.
Email: martin.wachira@pulse.co.ke