5 baking soda beauty uses you need in your life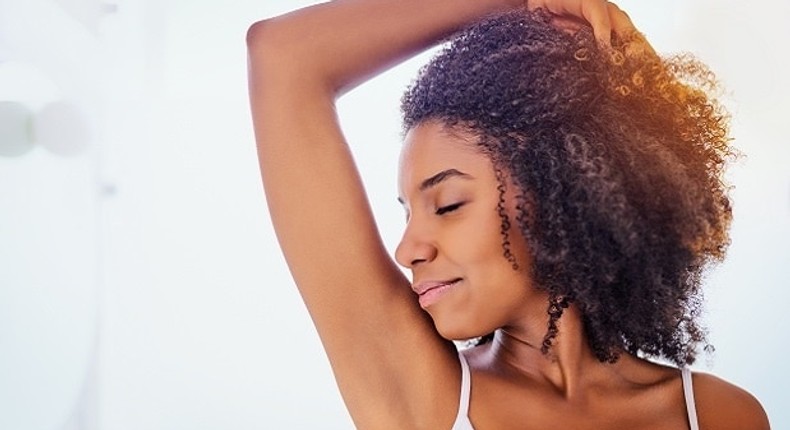 Baking soda has some wonderful beauty uses.
It's a powerful antiseptic, antibacterial, antifungal and anti-inflammatory that has been used since ancient times for beauty purposes. The great thing about baking soda is that it has so many uses and it's really affordable and easy to find. Here are some of the uses of baking soda.
You probably already know about this one ay? Indeed, you can use baking soda for teeth whitening. Mix baking soda with lemon or lime juice, wait for the froth to end, then using a toothbrush, brush your teeth with that paste for a few minutes and brush your teeth after. Do not do this too often as your teeth enamel can get destroyed.
Baking soda is such a great exfoliator. You don't need to splurge money on body scrubs. Simply put a little bit of baking soda on your fingers and then apply it on a wet face and rub in a circular motion. You can also exfoliate the rest of the body using baking soda. This will help get rid of the dead skin, leaving your body smooth.
3. Getting rid of eye bags.
You can get rid of eye bags around your eyes and dark circles using baking soda. Mix 1 teaspoon of baking soda with a bit of warm water, stir well and soak some cotton pads in this mixture and place them under the eyes and let them sit there for 20-30 minutes before washing it off.
Into a basin, pour three liters of hot water then add 4 tablespoons of baking soda, stir well then soak you feet in the water for about 20 minutes. This will not only relax the nervous system of your body, but will also improve the skin health of your feet.
5. As a natural deodorant.
You can use baking soda to prevent body odor especially under the arms. Baking soda absorbs the moisture and sweat from the skin and reduces the smell. Mix ¼ teaspoon of baking soda with two tablespoons of water and apply under the arms using a cotton pad.
JOIN OUR PULSE COMMUNITY!
Recommended articles
5 traditional qualities money has replaced in modern relationships
Is love transactional? - First episode of Pulse LSL premiers [Video]
5 things you can do if you are stuck in a queue for hours
5 reasons you should consider having a court wedding
The perfect nail color to wear when your boyfriend proposes
4 side effects of eating peanuts in excess
Miracle Baby's girlfriend treated to surprise baby shower [Photos]
Badagry Slave Route: Slaves passed these 5 notable stops on their journey of no return
Here's why sleeping with your phone in bed can affect your health