5 common signs of infertility in men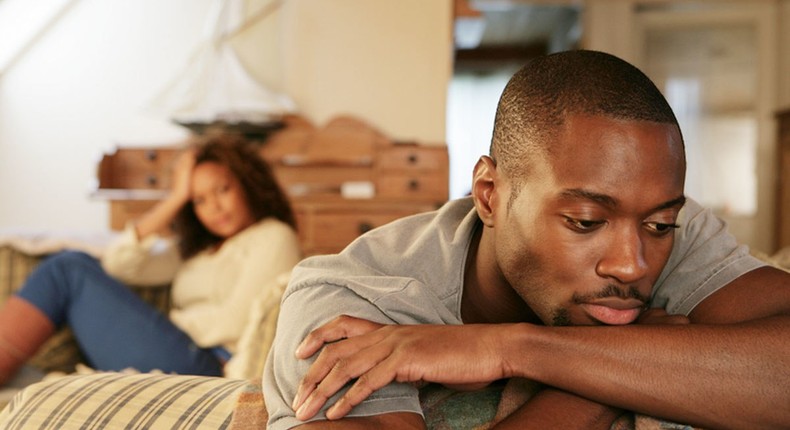 Although infertility is a problem mostly associated with women, men too can be infertile.
A man's fertility is determined by the quantity and quality of his sperms. If he ejaculates a low number of sperms or sperms that are of poor quality, it will be difficult for him to impregnate a woman.
The most obvious sign of infertility in men is the inability to cause pregnancy. The best way to know if you are fertile is only going for a medical checkup. But before then, you may watch out for some signs and symptoms that are commonly associated with male infertility.
1. Testicular pain and swelling
There are various reasons as to why your balls could be painful. And most of the problems that cause swelling and painful testicles often lead to infertility. Whether the pain is due to infertility or other problems, you should never ignore testicular pain.
A change in your sexual desires could also be red flag for infertility. This, however, is not to say that if your sexual desire has gone down, you are then infertile.
It's a common problem among men, although one that affects women as well. Erection dysfunction could result from psychological factors such as stress while it could also result from serious internal health conditions. Whichever the case, you need to talk to your doctor for help.
If you are having difficulties in ejaculation, could be a problem related to sperms production. And of course if you cannot produce enough sperms, you are less likely to impregnate.
This is more of a genetic condition. Although the size of the testicles does not matter as much when it comes to male fertility, some men are born with testicles that are too tiny to produce enough testosterone.
JOIN OUR PULSE COMMUNITY!
Recommended articles
Cucumber: The health benefits of this fruit will leave you speechless
KTN anchor holds dreamy beach wedding ceremony on her birthday [Photos]
Fairytale bride: The 3 dresses Rita Dominic wore on her wedding day in detail
Check out how Rita Dominic and her husband looked at their white wedding
The way of men - How the 1st inaugural men's event went down
DIY Recipes: How to make Sausage salad
5 things people don't consider as cheating but actually is
5 foods that help wounds heal faster
Avocado: The health benefits of this fruit are priceless