5 signs that you are addicted to social media
Are you guilty of any of these?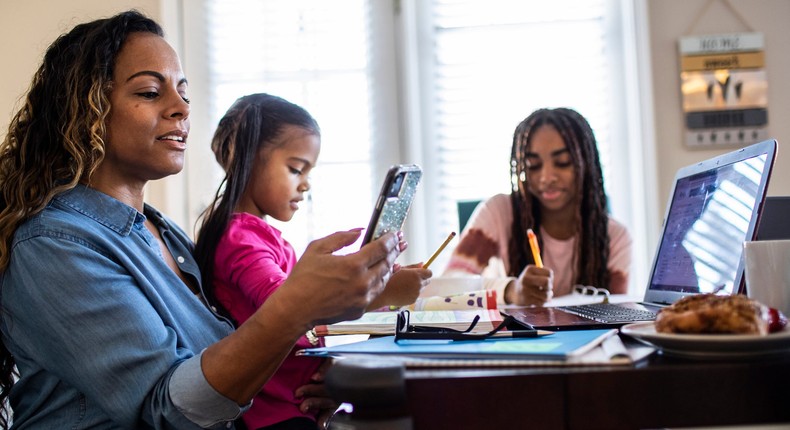 Social media has definitely changed the way we communicate.
We can easily reach many people across the world and it's safe to say that it has become a part of our day to day lives.
With every good thing however comes a downside to it and for social media is the fact that it's very easy to get addicted to it and if you exhibit these signs then it may be time to take some time off.
1.The first thing you do when you wake up is check your social media accounts
Sorry to break it to you but you're addicted to social media.
2. Always taking photos and videos of every aspect of your life
You can't go anywhere without wanting to capture videos or photos of the flowers, the food you are eating, the moment you step into a restaurant, the ant that may be on your table; just so that you can post the perfect photo on Instagram.
3.You can barely go an hour without checking your social media
If you hear imaginary notifications of your social media or can barely stay put for an hour without checking if someone replied to your snaps then you may be addicted to social media.
4.You use social media language to actually talk to someone
If you use social media language when you are actually talking then you might be addicted to social media. Instead of saying 'to be honest' you end up spelling TBH then it may be time to take a break from social media.
5.Refer to your friends by their social media handles
'Hey wasup @joysweetbaby' or 'Do you remember when @davy123 posted this?' It may be time to relax on the social media.
JOIN OUR PULSE COMMUNITY!
Recommended articles
4 diet changes that may help ADHD symptoms, according to a dietitian
Speaker Wetangula bans MPs from wearing Kaunda suits in Parliament
10 green flags women ignore in men watching out for red flags
Meet Mathias Kavita, China-trained acrobatics coach behind successful acts at Sarakasi Dome
7 advantages of having children in your 30s
If you can't do these 3 things with your ex, you're not ready to move on
5 things a cheating partner says that prove they cheated
Princess Diana's iconic engagement blouse expected to sell for $100,000 at an auction
Top 5 coldest countries in the world