7 things you should not do on an empty stomach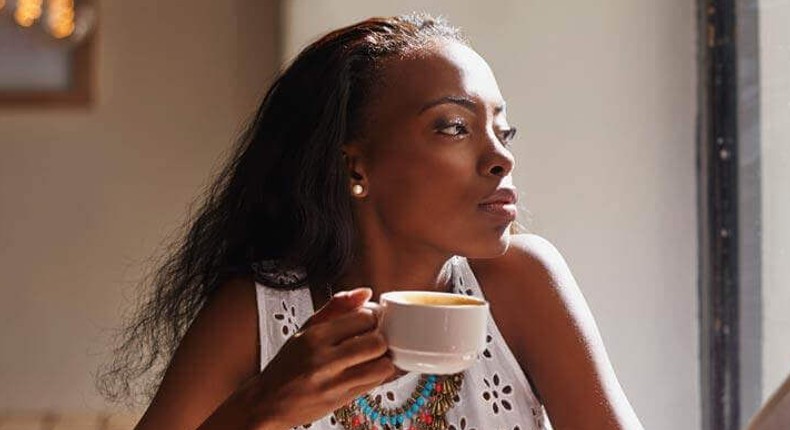 We all know that we are what we eat.
But, did you know that there are things you should not do on an empty stomach? Well, we will give you the low-down:
1. Take some medicines, especially anti-inflammatory ones like Aspirin and Paracetamol.
These anti-inflammatory meds should not be taken on an empty stomach not because their effectiveness will reduce, but because they can cause severe health problems like gastric bleeding. In general, you really shouldn't take any medicine on an empty stomach, unless you're required to.
Coffee, even if decaffeinated, will stimulate the production of acid that might cause a lot of digestive tract issues if drank on an empty stomach. In addition, you most likely will not even get the desired effects of drinking coffee if you skip breakfast as it could lead to the deficiency of serotonin, resulting in a gloomy mood. If you have no time for breakfast, drink your coffee with milk or cream as that reduces the negative effects.
We all know that you should not drink on an empty stomach and that's because without food, the alcohol absorption rate by your body is much higher and this has negative effects like getting drunk fast and chances of a terrible hangover. In the long term, your heart, liver and kidneys could be affected. So always eat before you drink.
When you chew gum, your organisms think that you're eating food which will have to be digested soon and your stomach then makes a digestive acid, which destroys the stomach, when empty. Overindulgence with gum can eventually lead to the development of Gastritis. Also, don't chew gum for more than 10 minutes, even on a full stomach.
Going to bed on an empty stomach and on a low glucose level will not only lead to lack of sleep, but will also cause superficial sleep and you may wake up earlier than expected. Lack of sleep will in turn increase the level of hunger hormones and you will wake up so hungry the next day.
6. Drinking citrus juice.
Acid harms the stomach lining. If you have to drink citrus juice, dilute it with water as it will become less harmful and it will not lose any of its benefits.
ece-auto-gen
You have heard of the saying; a hungry man is an angry man? Yeah. Scientists have proven that hunger makes us less composed simply because self-control requires energy, which is in short supply when we're hungry. So, before you get into a discussion with someone, grab a quick bite or have a warm drink.
JOIN OUR PULSE COMMUNITY!
Recommended articles
Governor Sakaja, CS Namwmaba make pledge for film-makers at Kalasha Film & TV market
For women: 3 common infections you could contract during menstruation, remedies
The African all-female tribe where men are not allowed
5 Ways to keep warm this rainy season
How to deal with your girlfriend's male bestie
Meet the president of Nairobi's exclusive society dubbed 'Women Who Whiskey'
Signs that say you're a lady in the streets, freak in the sheets
How Folk Fusion's Rain Dance Edition went down [Videos]
Arts Center Kibera: Unleashing creative potential of Kenyan youth
Ferdinand Omanyala storms to 100m world-leading time, makes February history
Report: Erik ten Hag rules out trophy parade if Manchester United win
Ranking Xavi's European exits with Barcelona
Video: Christian Atsu's remains arrive in Ghana
Atsu's body to be brought home for burial - Ghana Embassy
Sad news: Christian Atsu found dead in Turkey
How well do you know your favourite La Liga club?
Messi gives in to Alphonso Davies' demand after 3 years
Why Greenwood could have played his last match for United