If your scalp itches everytime, try this
Holistic/nature loving Alex Elle shares a recipe for itchy scalp and she swears by it! It's one try!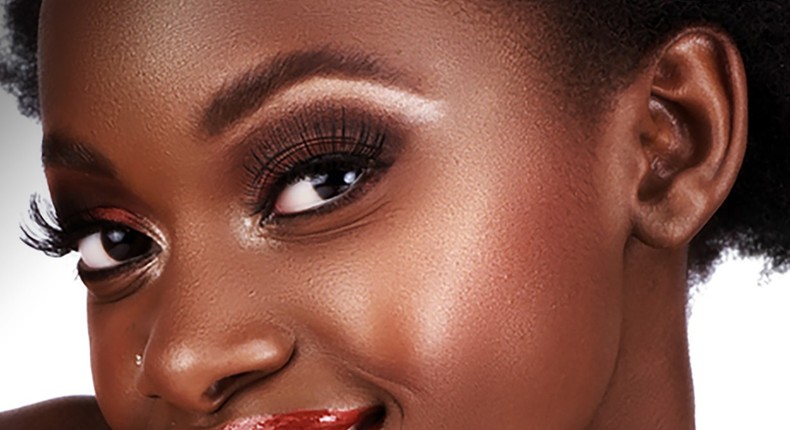 Top author and nature loving
Dry scalp causes itchiness so it's safe to say dry scalp/dandruff are major causes of itchy scalp.
Dry scalp is common most times due to lifestyle habits, this can occur when you don't take enough water, as a result of eczema and even weather changes.
Dry Scalp can happen to anyone, no matter how healthy the hair looks (physically). The itch can get so bad that they leave the scalp irritated and sore.
A dry scalp (aka itchy scalp) is characterized by loose, white, powdery flakes which happens when the natural glands that produce natural oil for the scalp is dehydrated (reason to always stay hydrated by drinking water).
Dry scalp is common in both males and females. It comes off embarrassing when constant flakiness and patches of whitish oily dead skin is seen on the head that itches non-stop.
Alex Elle shares a recipe she reveals works well for her.
Mix the above together in a spray pump bottle and spray on clean hair as often as possible.
JOIN OUR PULSE COMMUNITY!
Recommended articles
9 feminine hygiene tips every girl should know
Fashion designer Diman Mkare announces expecting first child [Photos]
These are 5 top signs of fake love in a relationship
How to Deal With Carpal Tunnel
10 unwritten rules for healthy social relationships
How ex-Presidential staffer turned school into a luxury resort [Photos]
5 places where Valentine's day is banned
5 unspoken things that can happen to a woman's body during and after pregnancy
Natural Remedies: 5 natural ways to get pink lips