Let's be honest ladies, we have all at one point stayed a little too much longer with our braids than we should have.
If you know how to take great care of your braids and have the right products, sure, you can get away with having your braids on for even over two months. Some box braid styles are a great way to grow your own natural hair, and do pass for protective styles. But, when you keep them on for too long with little to no care, you might be doing your own hair more harm than good. Not quite sure that it's about time to take down those braids, here are signs.
1. Your hair growth patch is longer than 2 inches.
Now, some people obviously grow their hair faster than others. But one of the main signs that your braids have been on for a long time is a long growth patch, especially if you have 4 c hair. While you can always refresh your braids, for instance using the bladder method, your hair may end up suffering from some hair loss due to the weight of the braid and it's best to take them out.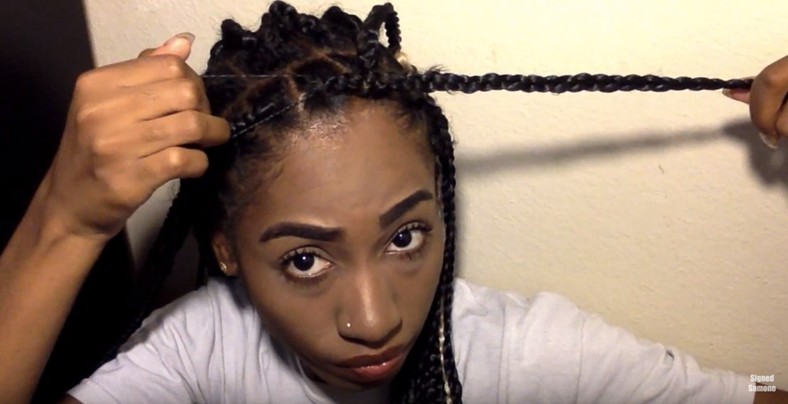 2. Dirt and product buildup.
When you start seeing a small dirt patch on your actual hair where the braid has started, well that means that your braids are growing old. You have the option to clean them with hair mouse or even shampoo them, but, make sure not to allow dirt and product build up to stay on for too long because not only will it be hard to comb your hair after you remove your braids, but also, this increases the chances of you losing some of hair.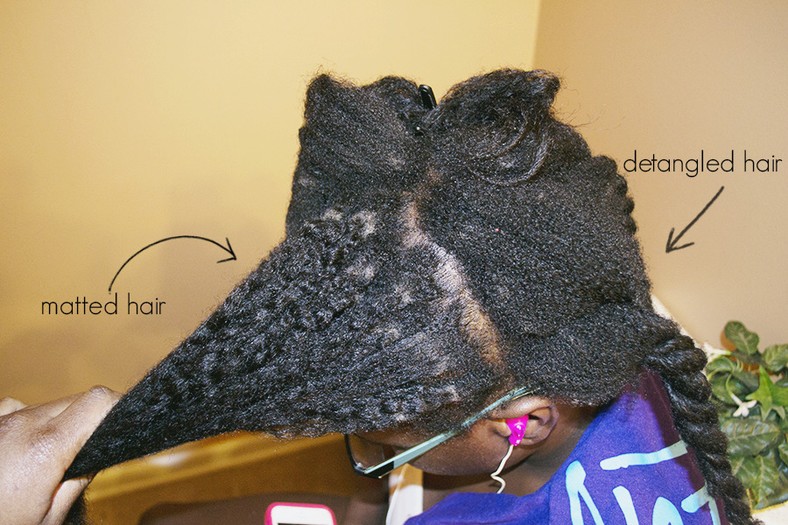 3. You're really itching.
One thing that a majority of people do not know is that braids are normally coated with chemicals and that can cause the scalp to itch. There are tips and tricks to control the itch, like apple cider vinegar or getting hair oils and braid sprays meant to reduce the itch. However, for people with really sensitive skin, the itch may fail to go away especially if you're not used to wearing braids and to be quite honest, it's just not worth the discomfort. Overly scratching your scalp will leave it inflamed; if you cannot find a solution, just take down the braids.
4. They look dull.
Your edges are a mess, you have flyaways, your actual hair can show on top of the braids, the ends of the braids are rough and sticking together and no matter what you do the braids still look old, welp, it's time to say bye bye to the braids.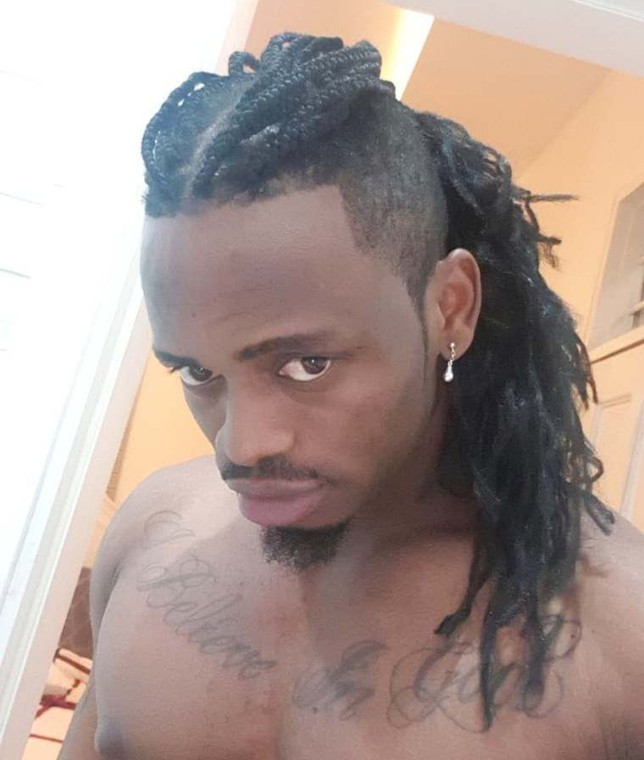 5. You have had the for over 3 months.
Yeah, some braid styles are expensive and you may feel the need to get your money's worth but sis, you cannot go around walking with smelly hair. At least consider your man when you're having an intimate moment, the last thing you want is turning him off with those smelly tacky braids. Get rid of them!
Also read: Great tips and tricks for girls who love box braids