5 great health benefits of kissing
Do yourself a favor and kiss someone today.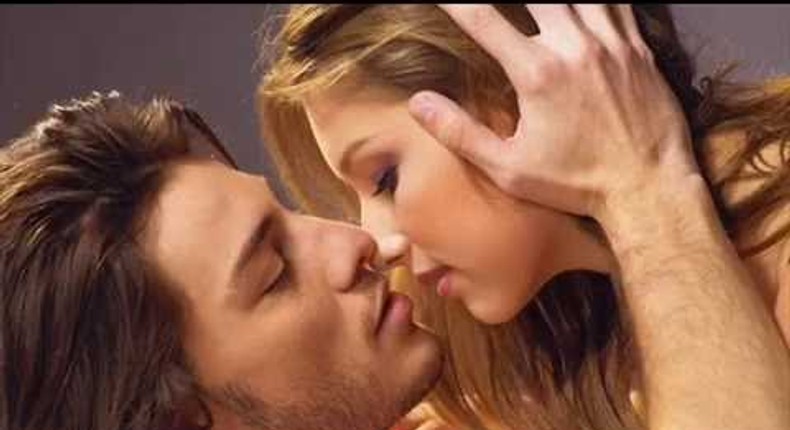 Whether it's with someone new or your long-time lover, good or bad; kissing plays an important role in many relationships.
Kissing may seem like just another thing that couples do when they are together but it actually has a number of great health benefits.
1.Kissing makes one happier
Kissing helps to release endorphins which are the happy hormones in the body. Make yourself happy and kiss someone today.
Kissing apparently increases one's immunity by releasing antibodies that kill bacteria.
Kissing can also help in the fight against cavities by increasing saliva which washes the teeth.
Kissing decreases the stress hormone cortisol and instead increases serotonin levels in the brain.
Kissing increases the levels of oxytocin in the body which helps in calming someone down. It further increases pleasure through the release of dopamine.
5.Kissing boosts self-esteem
According to a German study, men that received a juicy kiss before work made more money. The men studied were described to be more productive at work because they did not feel emotionally distressed. The connection between feeling loved and connected is what helped boost their self-esteem.
JOIN OUR PULSE COMMUNITY!
Recommended articles
He makes me feel indebted and then I apologize for trying to break up: This is how manipulative men thrive in relationships
Here are 7 things your partner does not need to know about you
4 common mistakes that lead to boredom in a relationship
Here's what to do when a guy won't take no for an answer
Why I'm no longer talking to slim people about body positivity
Millie Odhiambo lectures baby mamas for extorting their spouses
Guys, here are 15 truths your girlfriend never wants to admit to you
4 side effects of being a virgin for too long, according to research
Why do men get so, so angry when they're cheated on?