7 signs that show you are mature even if you don't realize it
How do you know it's time to leave the childish behaviors behind? You probably already have.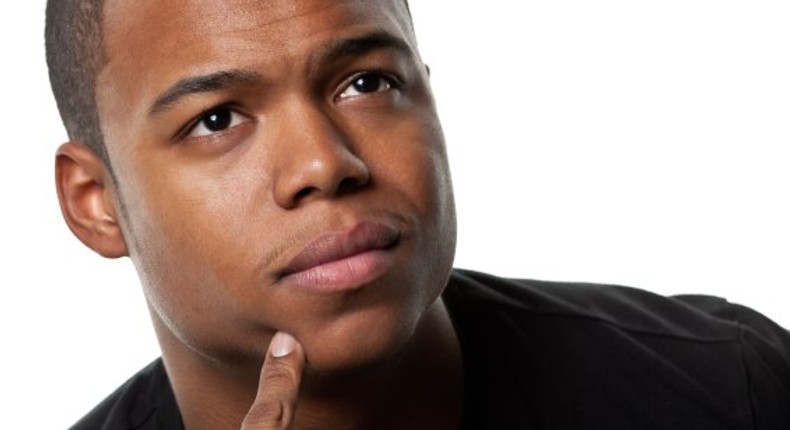 Maturity isn't usually marked by a significant thing, day or time.
It can creep up on at any time and you may not even be aware that you've made major strides into being a mature human being.
While it's not every day that everyone can act maturely, there are certain signs that have become significant in your everyday life.
Here are seven signs that you are growing up.
1.Your circle starts to get smaller and you're okay with it
You're growing up and there's no energy to carry around people that don't add any value to your life – and you're okay with that.
It doesn't mean that that person is bad – or maybe they are – but you probably just lost touch and life just had to move on. The people that are meant to be in your life currently are who matter.
2.You prioritize and don't feel any FOMO for missing anything
Your friends can go out to the club and drink themselves silly on a Friday night and you can choose to stay home and you're more than okay with that.
You feel no FOMO because you know that going to a meeting with a hangover isn't badass but more of a really bad idea.
3.You've learned to say no and not feel bad about it
You respect yourself enough to say no to people especially when you feel like they are pushing you over the edge.
4.You'd rather get a good night's rest than stay up binge watching your favorite TV series
Okay so this isn't all the time but you do cherish a good night's sleep. You frequently find yourself asking why you wasted all that time as a child trying to stay up all night.
5.You start to appreciate those people that make an effort
When you start to understand what people go through to make things happen, you are mature. You no longer see them as uptight or too serious to hang out with.
6.You're more health conscious
Health is better than wealth so your health means a lot to you. You know how important it is to be in top condition at all times and put effort into making sure you maintain that always.
7.Being able to walk away in unnecessary fights
If there's one thing that screams mature, it has got to be being able to walk away from unnecessary fights. You know you want to punch someone in the face when they annoy you but instead choose to walk away to cool it off.
JOIN OUR PULSE COMMUNITY!
Recommended articles
Here are reasons why grooms cry at wedding ceremonies
5 ways to have more mind-blowing sex in your relationship
5 things you should never do to please a woman
Popular Nairobi lawyer Silas Jakakimba weds fiancée in star-studded ceremony [Photos]
What's the craziest thing love has ever made you do? 10 Nigerians share their drunk-in-love stories
5 medical examinations every couple needs before marriage
Different types of customers you will meet when working in customer service [Pulse Contributor's Opinion]
How to successfully shoot your shot [Pulse Contributor's Opinion]
Why won't my ex just stop texting me?