Never use these things on your face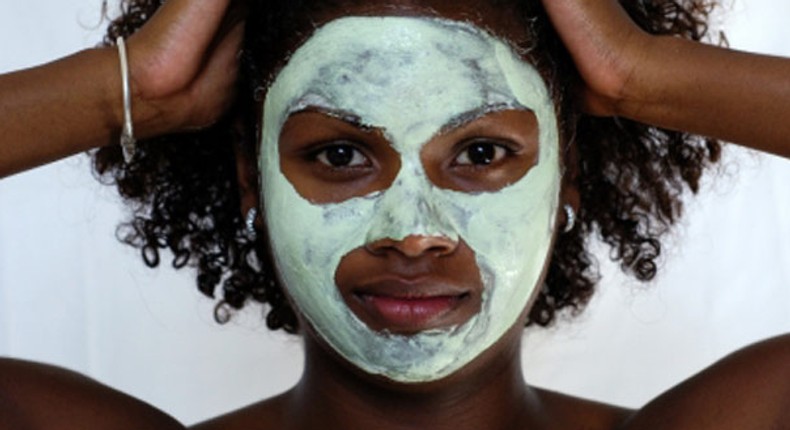 The skin on your face is more delicate as compared to other parts.
As such, there are products and things you can use on other body parts but would not be good for your face.
With so many DIY projects on the internet, you might end up trying out every other thing which may only damage your skin.
Check out these common things you should never use on your face:
Things to avoid on your face
After a tiresome day or on a cold morning, it's tempting to soak yourself in a bathtub full of hot water because it's relaxing. But then, hot water takes away the skin's natural oils leaving your skin dry and itchy. If the water feels hot, you shouldn't use it on your face. Dermatologists recommend using lukewarm water instead.
It's cheaper to get an all-purpose bar soap and it doesn't seem like a bad idea anyway. All the same, the bar soap will dry up your face by stripping the natural oils. The result is a dry face which might also be itchy. Even toilet soap is not friendly on your face. The best thing to do is to invest in a facial cleanser as it does not have detergents.
Most lotions are clearly marked as 'Hands and body lotion' meaning that you cannot use them on other parts of your body like the face or hair. Why? Because body lotions have lots of added fragrances than a moisturizer. The fragrances are likely to react with your skin and cause irritation.
ece-auto-gen
For so many years, lemons have been used for skin care purposes. While lemons are used for acne treatment, they are not good for long term purposes. Lemons contain a chemical called psolaren which makes the skin more sensitive to light. In some cases, you might actually get a blister on your face if you went to the sun after using lemon juice on your skin. If you have to use lemon, avoid the sun.
JOIN OUR PULSE COMMUNITY!
Recommended articles
5 traditional qualities money has replaced in modern relationships
Is love transactional? - First episode of Pulse LSL premiers [Video]
5 things you can do if you are stuck in a queue for hours
5 reasons you should consider having a court wedding
The perfect nail color to wear when your boyfriend proposes
4 side effects of eating peanuts in excess
Miracle Baby's girlfriend treated to surprise baby shower [Photos]
Badagry Slave Route: Slaves passed these 5 notable stops on their journey of no return
Here's why sleeping with your phone in bed can affect your health