American Gospel legend NOT dead
He tweeted a photo of his family shortly after the news hit online.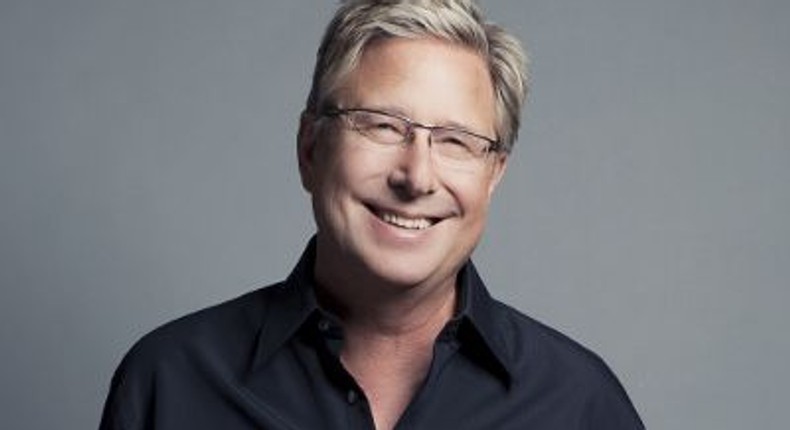 Popular American music maestro, Donald James "Don" Moen who was reported dead has debunked the rumours.
The "God Will Make A Way" hitmaker who has been to Ghana on several occasions for Gospel concerts and other projects, was reported dead after a short battle with stomach pain early Wednesday, July 12.
American news outfit Houston Chronicle TV reported, "An American singer-songwriter, pastor evangelist, Don Moen has died after short battle with stomach pain.
"His family confirmed that he died early this morning at General Acute Care (GAC) Hospital in California shortly after being rushed to the hospital.
"The cause of his death is not immediately known as the body is deposited at the morgue for autopsy.
"President Donald also has expressed his tributes, saying Don Moen was "one of the best gospel artists that the country has ever produced," it said.
Despite the fact that some people didn't believe the news, Don Moen's Wikepidia page has been edited to indicate he is late.
But shortly after the news hit online, Don Moen tweeted a photo having a good time with his father, son and grandchildren.
He captioned the photo: "Celebrating 4 generations in Minnesota today! Here's a photo of my Dad, son John holding Bennett and me holding Luke. Love my family!!!"
JOIN OUR PULSE COMMUNITY!
Recommended articles
7 weird things men find attractive in women
9 feminine hygiene tips every girl should know
10 outdated gadgets that will make you nostalgic
Fashion designer Diman Mkare announces expecting first child [Photos]
6 tips to enjoy rest when struggling to slow down
These are 5 top signs of fake love in a relationship
How to Deal With Carpal Tunnel
10 unwritten rules for healthy social relationships
How ex-Presidential staffer turned school into a luxury resort [Photos]