Nutritional myths you should stop believing
While some nutritional facts are usually spot on, some of them completely miss the mark.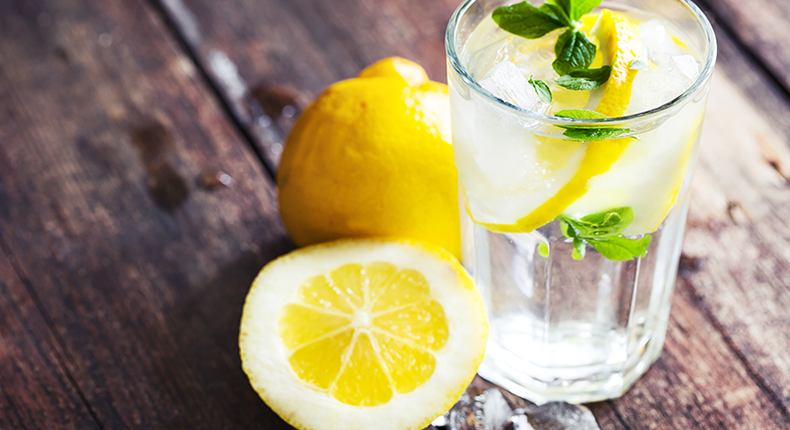 Nutritional advice is never lacking – especially during this time of the healthy eating fad.
While some of them are usually spot on, others miss the mark altogether.
Here are some nutritional myths you need to stop believing.
1.Orange juice does not help with a cold
There has been little to no evidence that indicates orange juice or vitamin c for that matter helps to get rid of a flu or cold.
3.Artificial sweeteners are better than sugar
A lot of people usually believe that switching out sugar for sweeteners is a better option but they may just achieve the complete opposite. Artificial sweeteners are highly processed chemicals which can cause digestive issues and headaches.
4.Cravings show a nutritional deficiency
It is not conclusive that having a food craving means you have a nutritional deficiency. Sometimes it may just be a case of dehydration.
5.Eating fats will make you fat
Good fats such as those found in avocados and fish are very helpful in dissolving vitamins in the body.
6.You should drink eight glasses of water everyday
Yes, water is healthy and has numerous benefits but too much of it can also be harmful for your body.
You can stay hydrated in other ways by taking certain fruits like watermelons.
JOIN OUR PULSE COMMUNITY!
Recommended articles
Meet the president of Nairobi's exclusive society dubbed 'Women Who Whiskey'
Signs that say you're a lady in the streets, freak in the sheets
How Folk Fusion's Rain Dance Edition went down [Videos]
Arts Center Kibera: Unleashing creative potential of Kenyan youth
8 Well-clarified tips for preventing Pneumonia during the rainy season, according to AI
7 self-care activities for the weekend
10 safety tips to protect social media accounts from hackers, according to ChatGPT
Dos and don'ts of supporting Muslims during Ramadan
5 foods that help wounds heal faster
Ferdinand Omanyala storms to 100m world-leading time, makes February history
Report: Erik ten Hag rules out trophy parade if Manchester United win
Ranking Xavi's European exits with Barcelona
Video: Christian Atsu's remains arrive in Ghana
Atsu's body to be brought home for burial - Ghana Embassy
Sad news: Christian Atsu found dead in Turkey
How well do you know your favourite La Liga club?
Messi gives in to Alphonso Davies' demand after 3 years
Why Greenwood could have played his last match for United