5 Things to consider before you plan your diet
Things to consider when starting a diet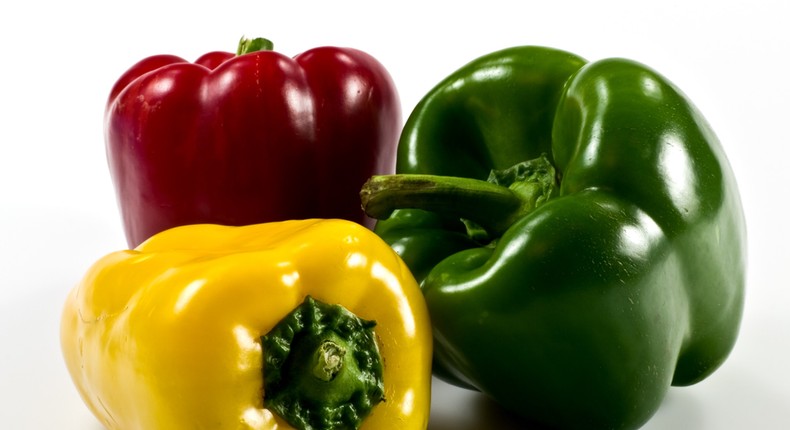 First of all, calling it a diet is going to make this a very difficult journey.
Let's call it a new lifestyle. The idea of changing your meal plan for a healthier body or weight loss is a great one to indulge. Still, the thought of foregoing pizzas and long buffets can be crippling for motivation. Most often than not, most people don't complete their diet plans. Two weeks of green salads isn't as easy as fitness fads make it seem.
That is why, it is important to make your preparations for your journey to a healthy lifestyle slowly, taking time to adjust what works and what doesn't work for you.
However, there are things to consider.
Determine just how much you want to lose or gain and in just how long. This will help you decide on what to eat and when to eat it. While proteins and carbs are good for adding weight, they can really slow you down when losing weight.
2. Factor in your work outs
While you will still keep to high quality foods, the calorie burn of your workout will affect how much you should be eating per day. High intensity work outs call for a bit more calories than moderate and low intensity work outs like yoga. Avoid hunger pangs as starving yourself may do damage to your metabolism and slow your progress.
If you have been diagnosed with a meal sensitive disease like diabetes, then you have to talk to your doctor before you start planning your meals. It could be tragic.
4. Consider your lifestyle
This involves putting into consideration just how much time you've got to work out and prepare your meals. If you're working long hours with long periods of commute then an hour for exercise a day may not be realistic. Find a meal plan that allows you to prep over the weekend and do high intensity exercise
5. What is your personality?
At the end of it all, will power is what will determine how far you will go. If you've got a problem with leftover meals or spending a lot of time in the kitchen then find a meal plan that doesn't infringe. It needs to tolerable.
JOIN OUR PULSE COMMUNITY!
Recommended articles
5 best places to propose to your girlfriend
How to get your crush without shooting your shot
Why do guys still masturbate when they have girlfriends?
Signs she will say yes when you pop the question
Ladies: Here are 5 dangers of wearing waist trainers
3 reasons you should apply lime juice on your face
NTV anchors Ben Kitili, Lofty Matambo promoted to senior roles
15 of the wildest animal specimens I saw hidden underneath one of the world's largest natural history museums
Cucumber: The health benefits of this fruit will leave you speechless