Would you engage in period sex?
Do you think period sex is acceptable or totally unacceptable?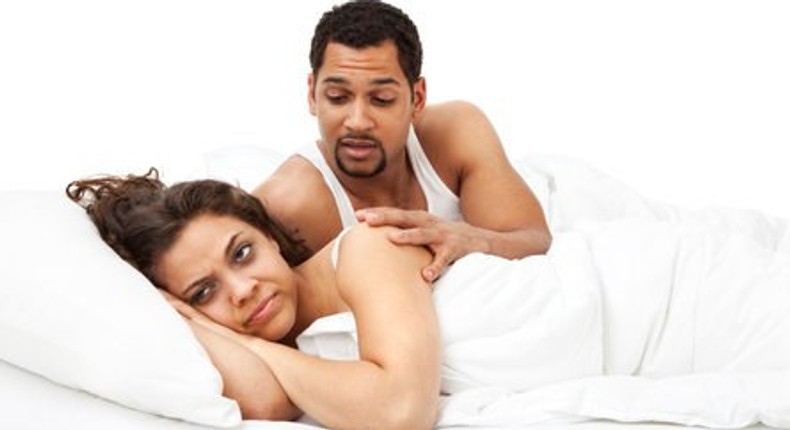 Whether to have sex during the menstrual cycle is a question that has alway created debate, especially among young people.
The act of sex in itself is not the problem, of course. Having to engage in it when there is a presence of the monthly flow of blood is what puts it up for contest.
To many, it could be messy and unhealthy; so they shun it altogether.
To others, there's no big deal to this. And it is even believed that it could help reduce menstrual cramps which makes it very cool, especially to those who suffer serious cramps during their cycle.
So; it appears that there are two types of people in this life - those who see no problem with period sex, and those who think it should be avoided at all costs.
Where do you belong, guys, would you engage in sex with your babe during her period or not?
Ladies, would you be willing to engage in sex at that time of the month?
Let's know by voting in the poll below:
JOIN OUR PULSE COMMUNITY!
Recommended articles
7 strange traditions across Africa
4 sure ways to make an unforgettable first impression [Pulse Contributor's Opinion]
What Chiki Kuruka, Lady Mandy and Yvonne Endo have in common [Pulse Contributor's Opinion]
Dear millennial, can you really afford to be in relationship right now?
Why do single women find married men attractive for relationships?
How to know when your friends have high-functioning depression
Here are reasons why grooms cry at wedding ceremonies
5 ways to have more mind-blowing sex in your relationship
5 things you should never do to please a woman