15 abbreviations whose meaning we bet you didn't know
How many of these did you know?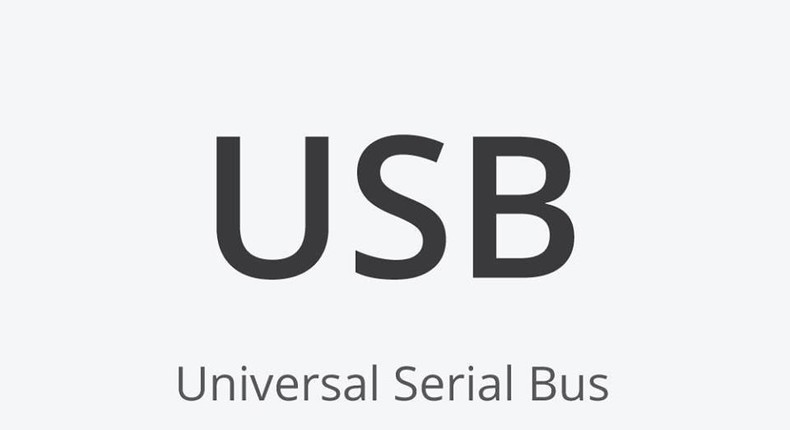 We all know some abbreviations like OMG and LOL.
But there are other words that we have become accustomed to using and they have stuck as abbreviations. However, if someone asked you what the abbreviation stands for, you would have no idea. Take for example these abbreviations, that we bet you didn't know the meaning.
Yet Another Hierarchical Officious Oracle
Development of Early Language Learning
Digital Versatile Disc or Digital Video Disc
General Packet Radio Service
Global Positioning System
International Mobile Equipment Identity
Vital Information Resources Under Siege
Subscriber Identity Module
Personal Identification Number
Post Script (not please see)
Was this TMI? How many of these did you know?
JOIN OUR PULSE COMMUNITY!
Recommended articles
Kambua shares her biggest lesson in motherhood
DIY Recipes: How to make sweet potato fries
South African star Ami Faku delivers rousing performance at Drip Fest [Photos]
Bed-time routine hack to help you fall asleep faster
5 traditional qualities money has replaced in modern relationships
Is love transactional? - First episode of Pulse LSL premiers [Video]
5 things you can do if you are stuck in a queue for hours
5 reasons you should consider having a court wedding
The perfect nail color to wear when your boyfriend proposes